Friday 16th of March, Birmingham NEC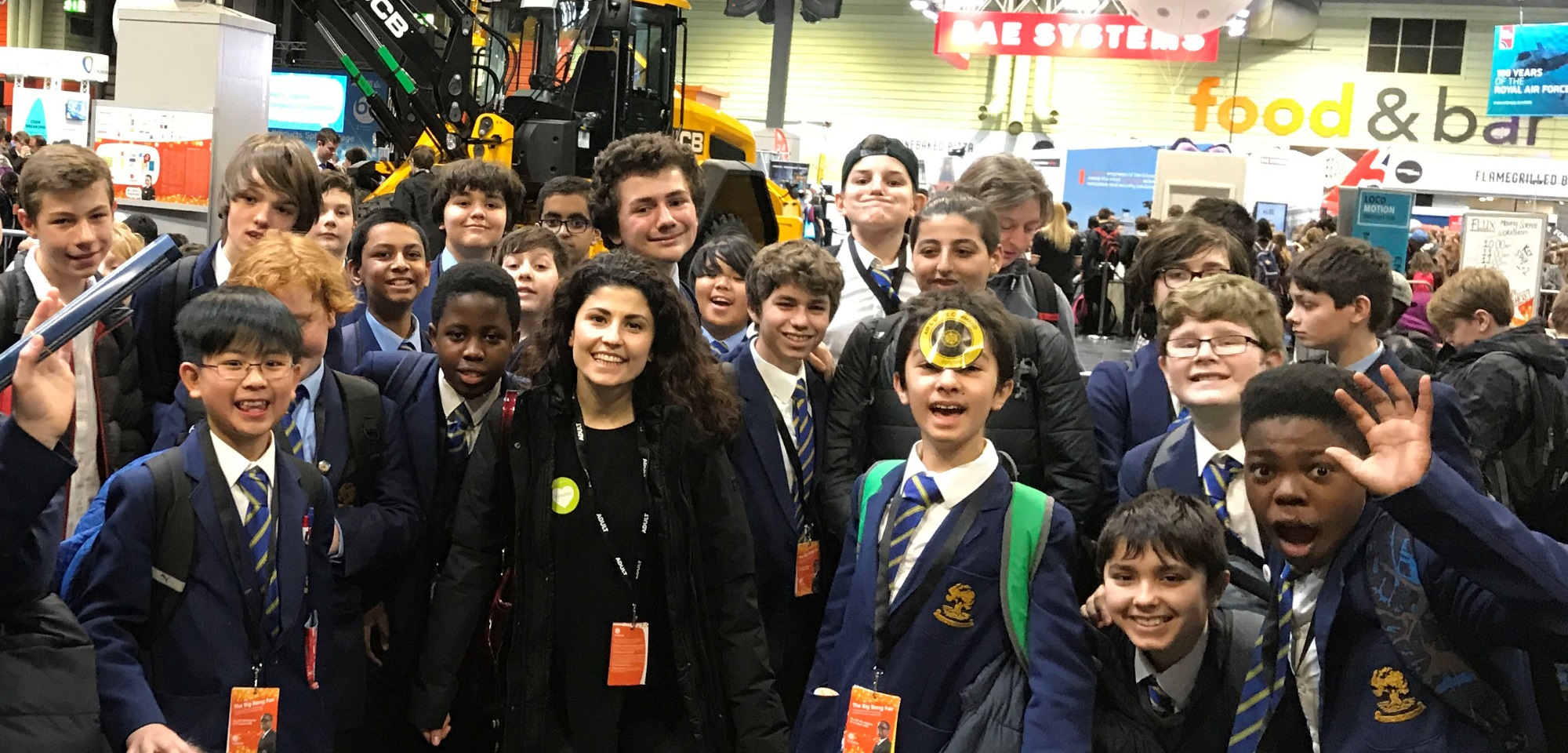 Last Friday 63 students who have shown dedication to our Math's, Science, AR, STEAM (Science Technology Engineering Art and Maths) and Gardening clubs made the journey to Birmingham to investigate what the Big Bang Fair had to offer…… and we weren't disappointed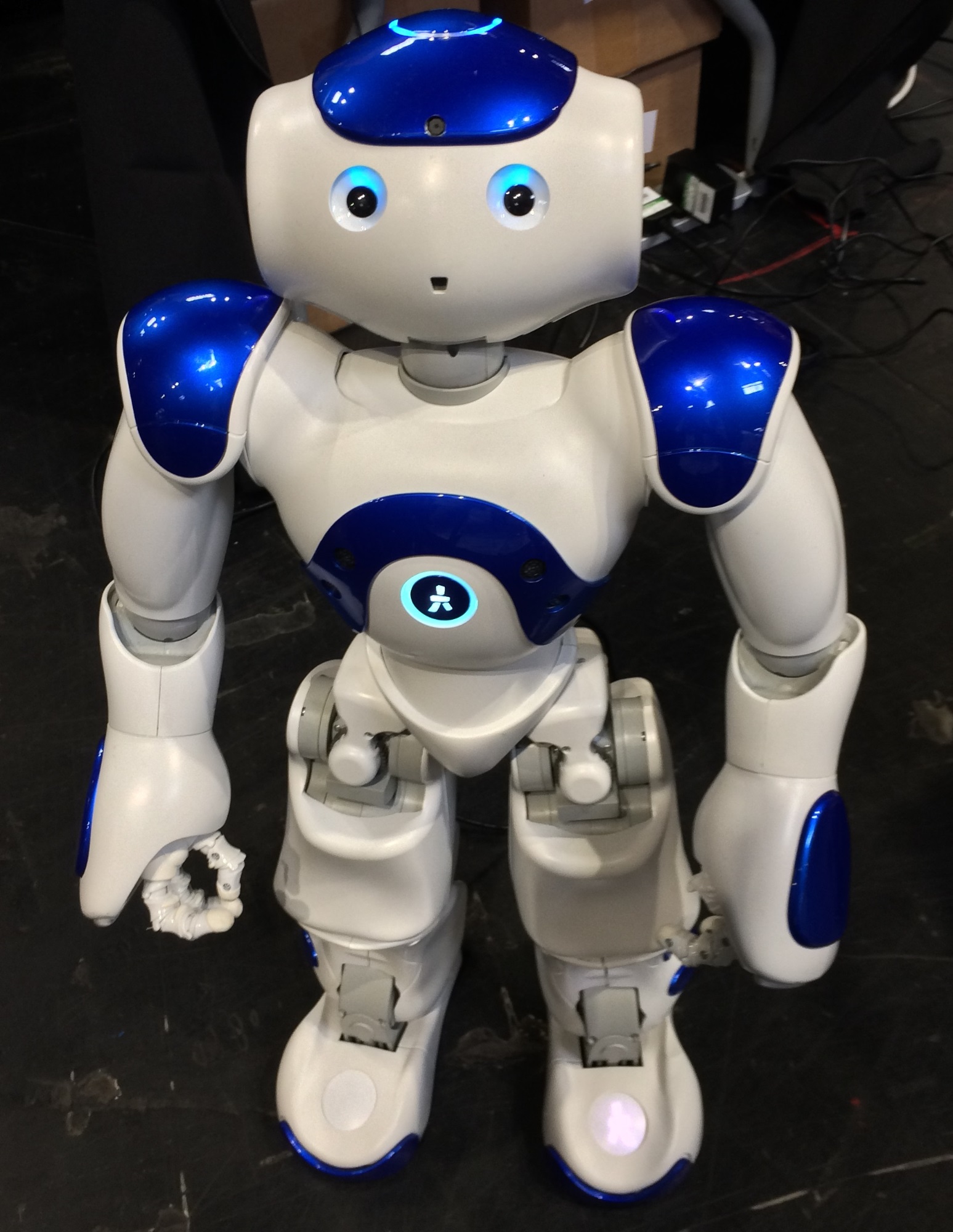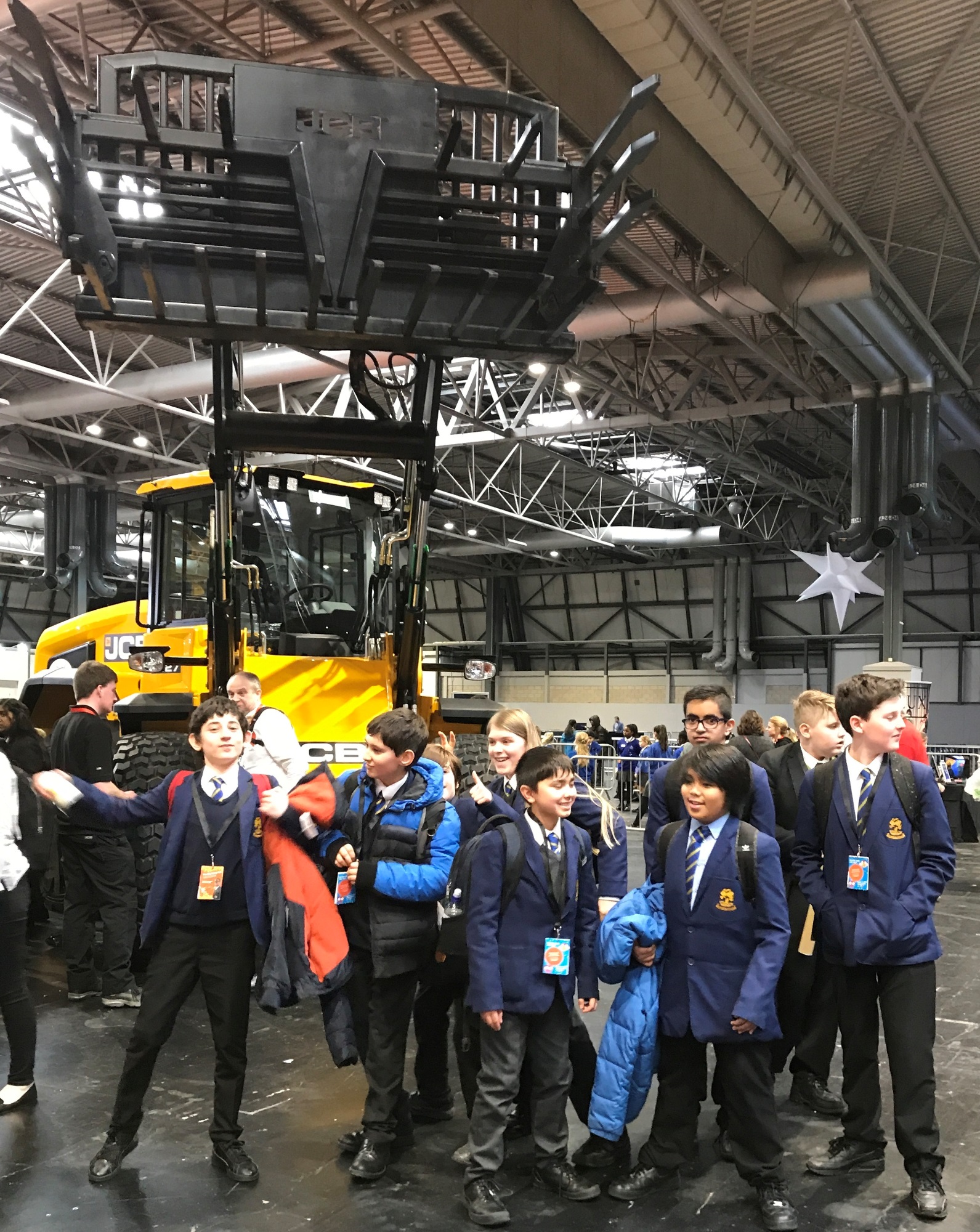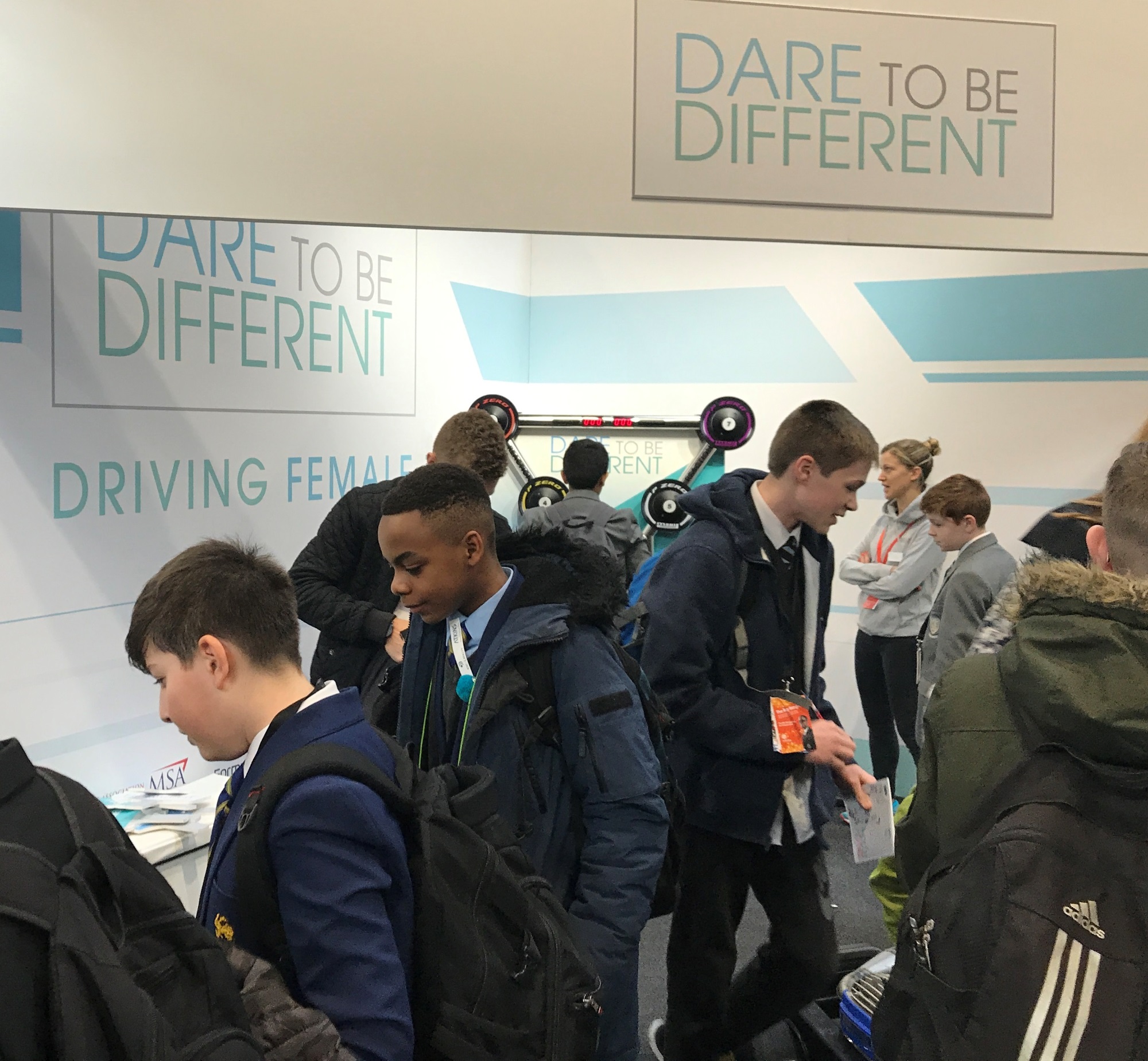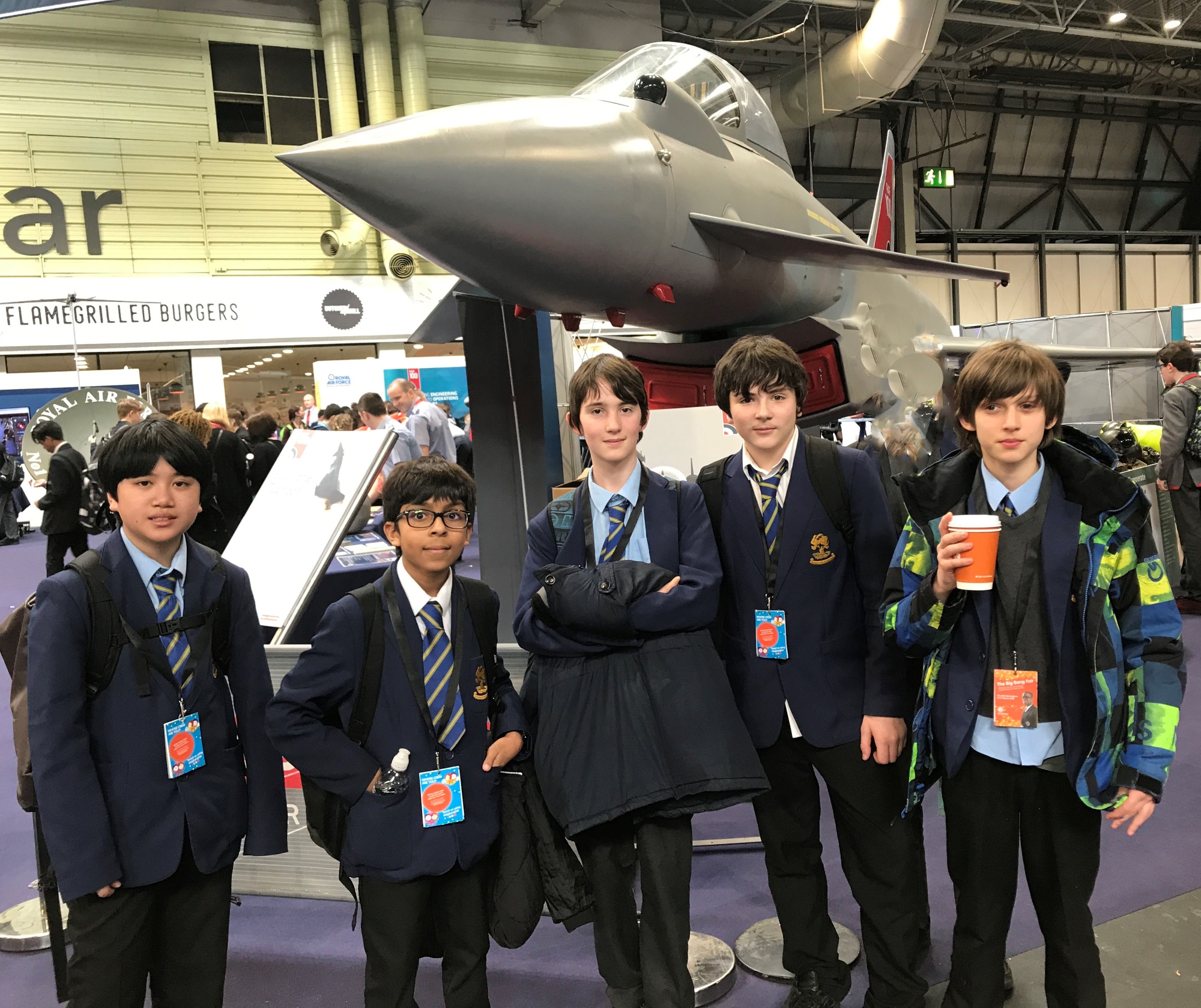 From aviation to biomedical science, engineering to robotics the Big Bang Science Fair 2018 catered for all branches of interest.
In addition to some good old fashioned fun, our pupils had the opportunity to gain first-hand experience into the world of STEAM related professional aspirations.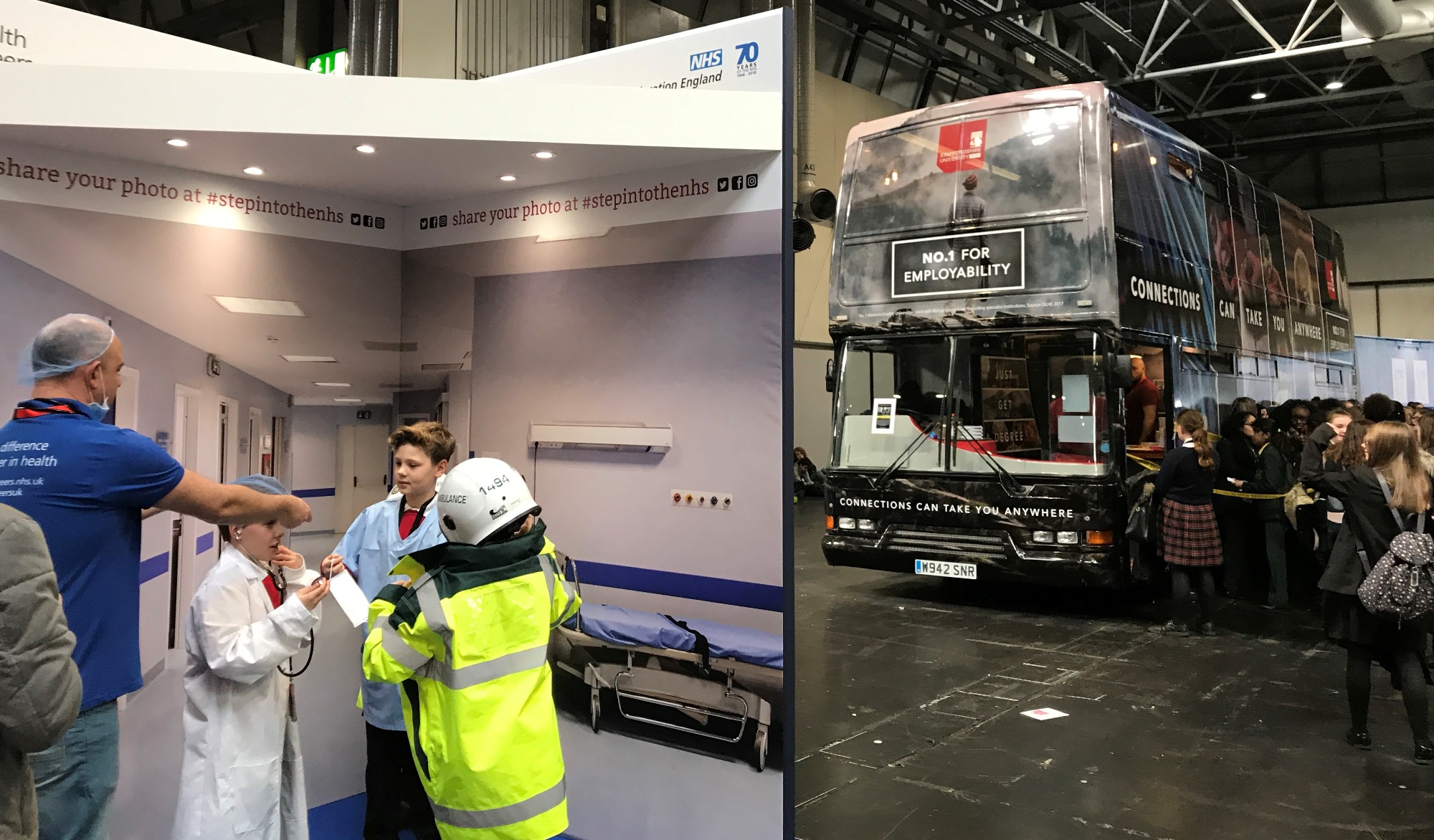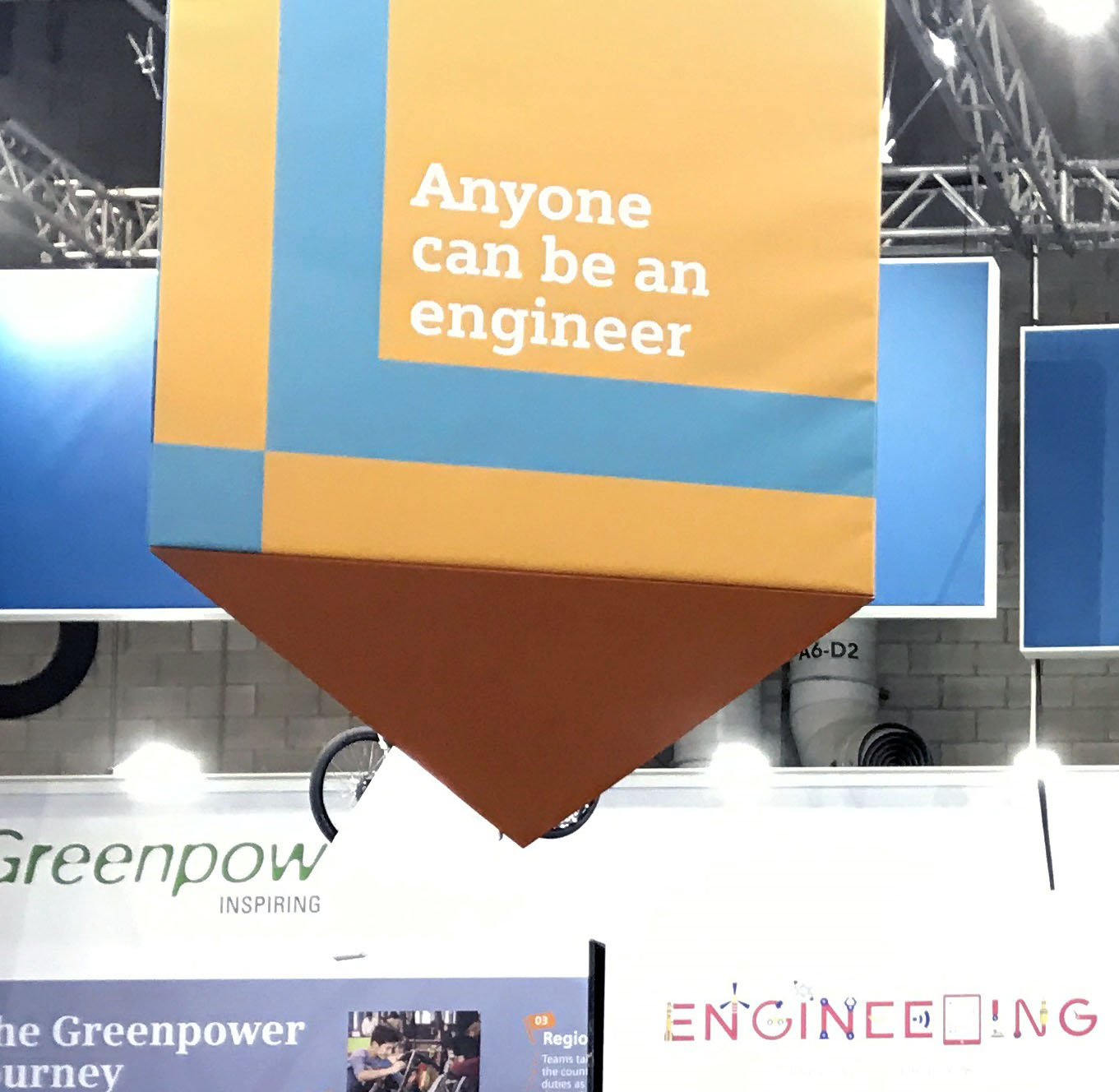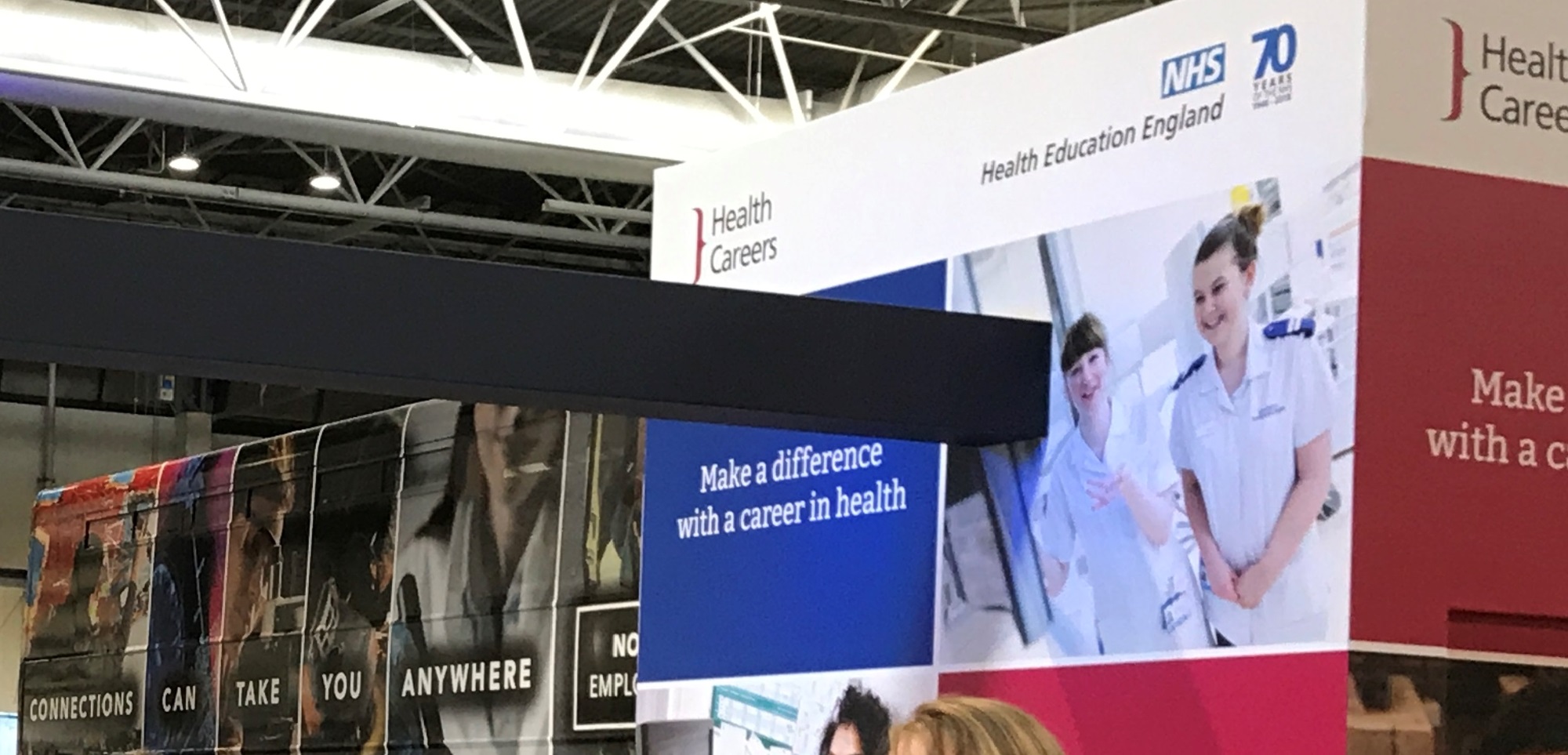 Our students were asked what the best part of the day was and the majority couldn't decide which thing to pick!
Comments included:
"Exploring and learning very interesting things" (Luiz Y7)
"The stage performances" (Santi Y9)
"When we had to save a Lego city from a flood because you had to think of all the possible issues" (Xander 7B)
"Everything was amazing" (Gabriel Y8)
"When I was having lunch, I was watching a band that made music out of code. They asked the audience to make a noise and the band made a funny beat out of it" (Antony Y7)
"The rollercoaster because it helped me understand how electrons move through a wire" (Arlo Y8)
"The trains and the planes!" (Jayden Y7).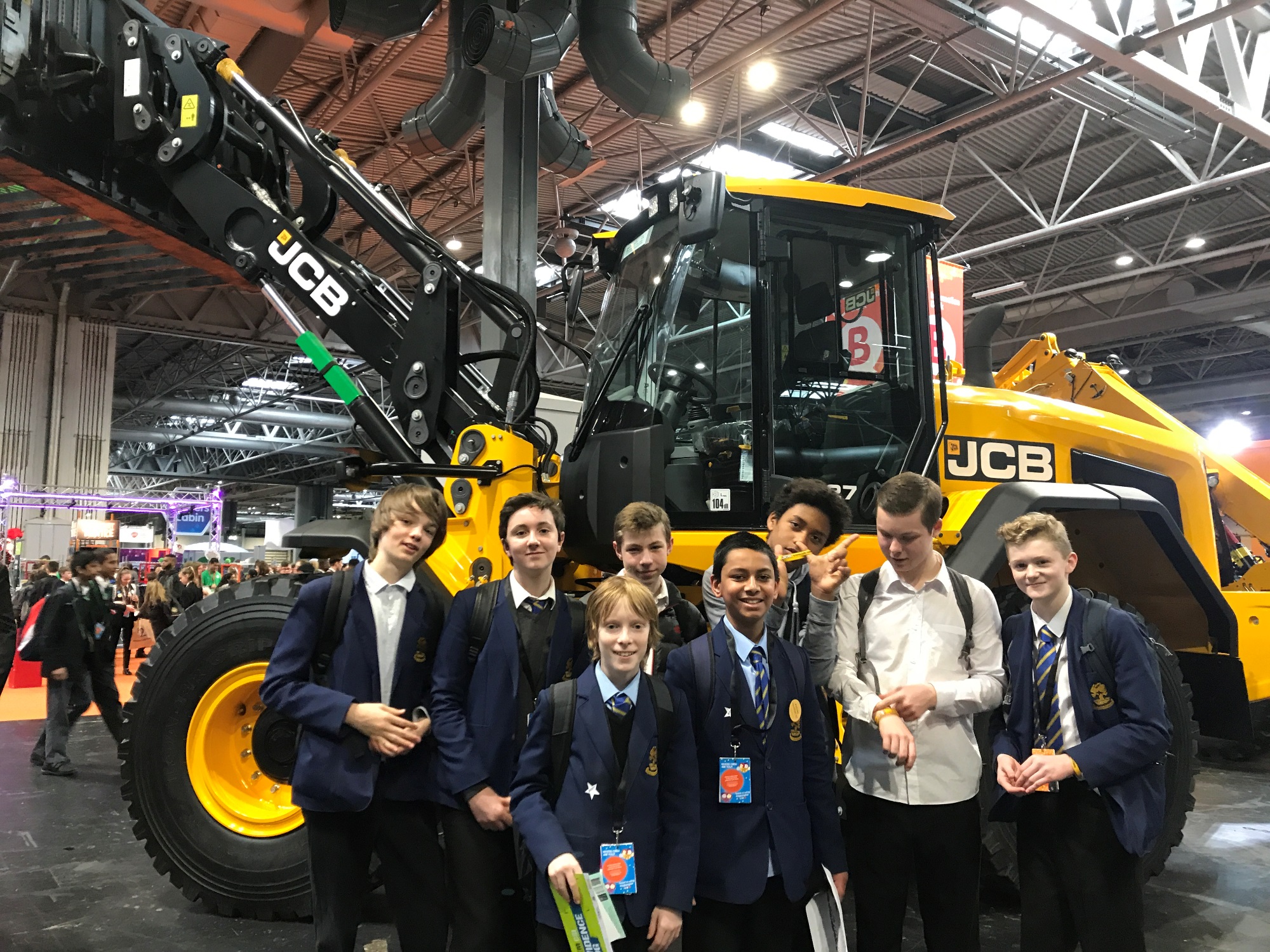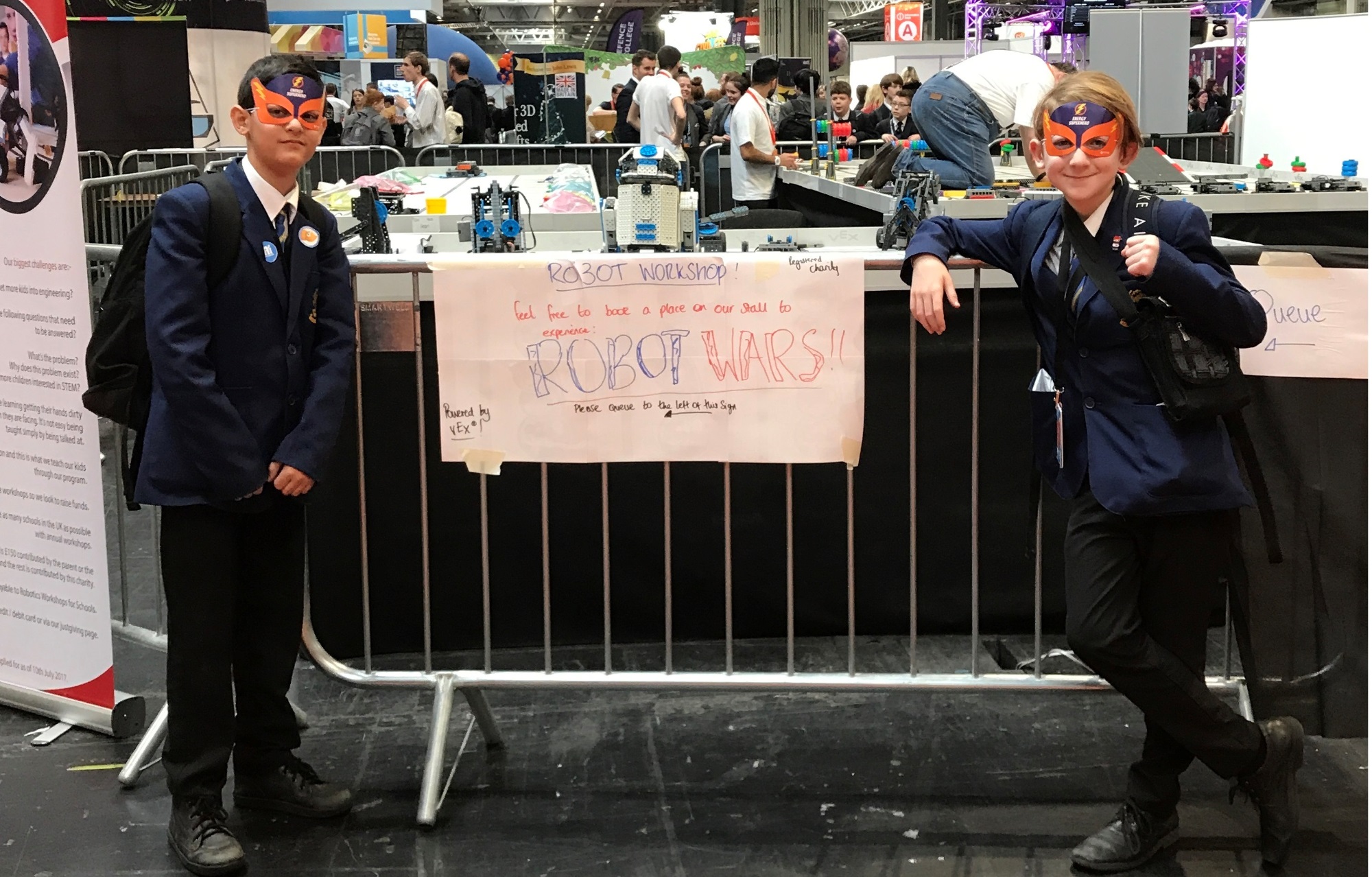 We should also be very proud of our students for the consideration and social etiquette they demonstrated both during and while travelling to and from Birmingham. Giving way to parents with small children and offering seats to older generations, all attending staff received praise from the public regarding the positive and polite behaviour of our students, well done gents!
On behalf of all who attended a very big thank you to the Big Bang Fair organisers who provided us with a truly fantastic experience!
We will be back next year!
Ms Conran
For further information see the website: https://www.thebigbangfair.co.uk/