Creative translation workshops for our year 11 pupils
In January and February 2020, Shadow Heroes ran a series of creative and challenging translation workshops funded by a grant from the RSA Catalyst fund. Throughout the series, translation was used as a means to develop students' critical thinking skills and linguistic dexterity, to reframe language learning as a relevant and socially inclusive endeavour. The workshops were designed to empower students, and provide an opportunity for them to engage with new languages and cultures, as well as drawing on and sharing their own linguistic backgrounds and skills.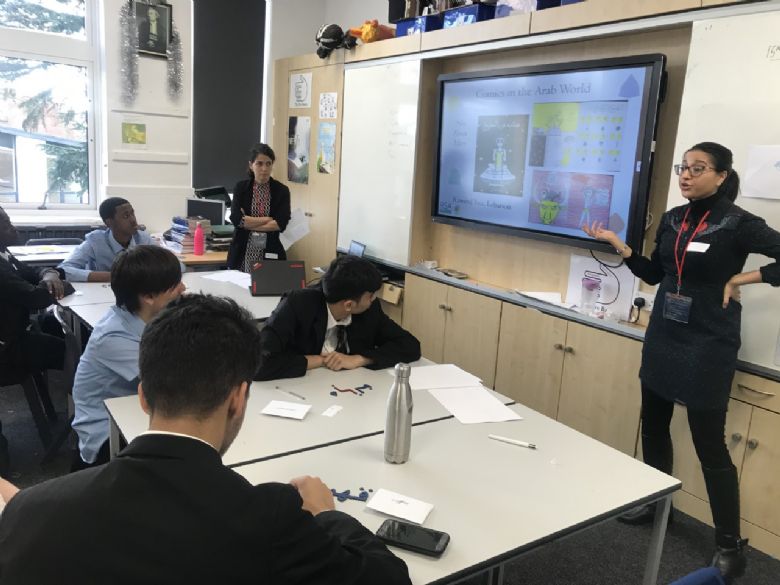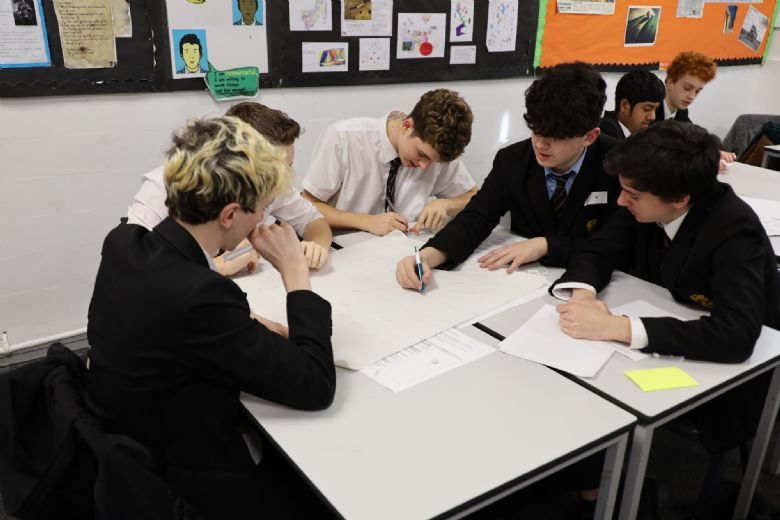 During the five workshops students explored the implications of our linguistic decisions by creating their own adaptations of a classic text. They translated and dubbed a Japanese anime film trailer while reflecting on the challenges of recreating a character's uniqueness in translation. They were encouraged to broaden their ideas about language-learning when translating an Arabic webcomic and discovered the unique role of sound in Turkish as they translated a Turkish pop song. The final workshop was all about translating slang. During this workshop they explored the power structures evident in our own language and navigated these in their translations of a popular Brazilian rap song.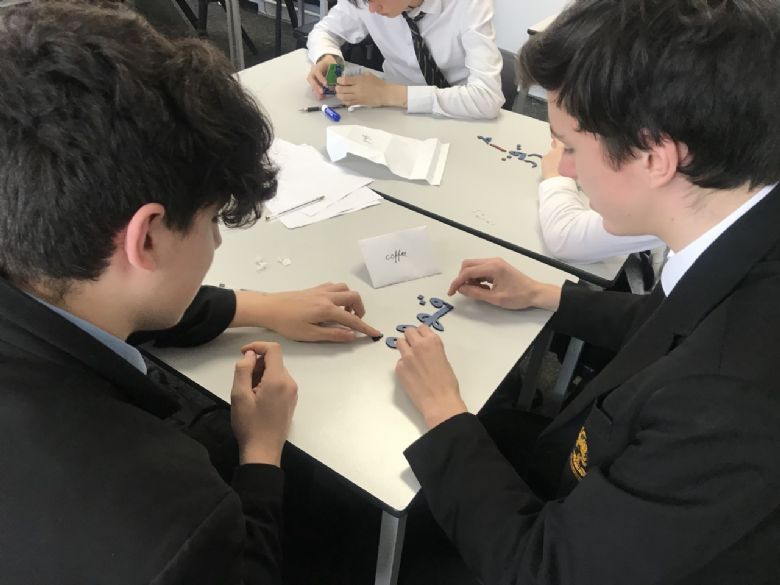 The pupils thoroughly enjoyed this experience, and we are hoping to work with Shadow Heroes again next year to give more William Ellis pupils the chance to participate in this unique and rewarding programme.