OPEN MORNINGS 2020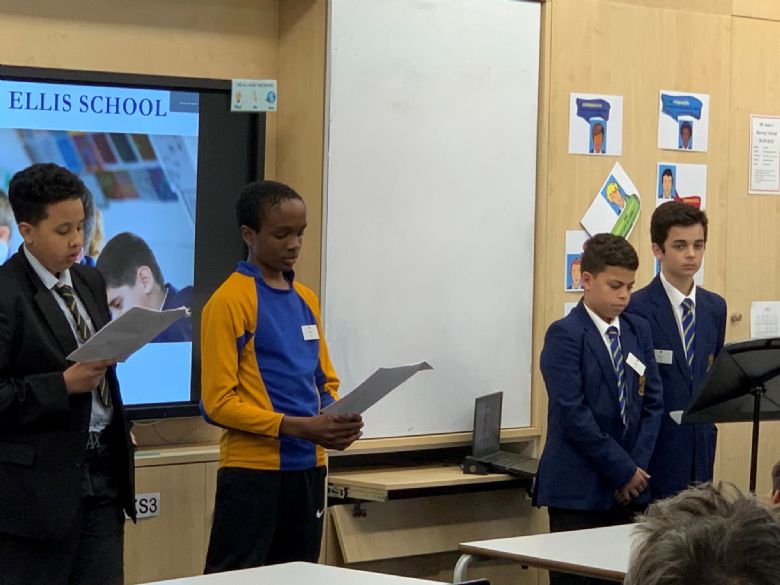 We are delighted to inform you that we will be holding 3 Open Mornings on Tuesday 29th September, Wednesday 30th September and Tuesday 6th October.
Open Morning 1 - Tuesday 29th September
** SOLD OUT**
Open Morning 2 - Wednesday 30th September
** SOLD OUT**
CLICK HERE TO REGISTER INTEREST IN OPEN MORNING 3 - TUESDAY 6TH OCTOBER
Please note the following with regard to Open Mornings:
As numbers are strictly limited we ask that you sign up as soon as possible and that parents sign up for one Open Morning only.
All visitors will be required to register in advance. Please do not attend if you have not received a confirmation email from the school.
Slots will be allocated on a first come first served basis, with priority given to Year 6 students.
Due to a cap on numbers we are asking that only one parent/carer and one child attend per family.
Visitors are asked to wear a mask during the event in order to ensure the safety of everyone attending the evening.
Spaces at these events will be strictly limited. We will be holding virtual Open Events later this academic year for those who have not been able to attend in person and plan to hold more face to face events in the summer term, if possible.
To register your details to be contacted at a later date regarding our future Open Events, please CLICK HERE
If you are unsuccessful in having the opportunity to come to one of our live Open Events there is still the chance to get a feel for life at William Ellis by viewing the short films on our 'Window into our school' page – click here to see the school community in action.