LaSWAP Summer Concert 2016,
St. Martin's church, Gospel Oak
On Monday the 20th of June, boys from the William Ellis String Group, Strings Project, Big Band and LaSWAP Orchestra came together with students and staff from Acland Burghley, Parliament Hill and La Sainte Union for the 2016 LaSWAP Summer Concert 2016.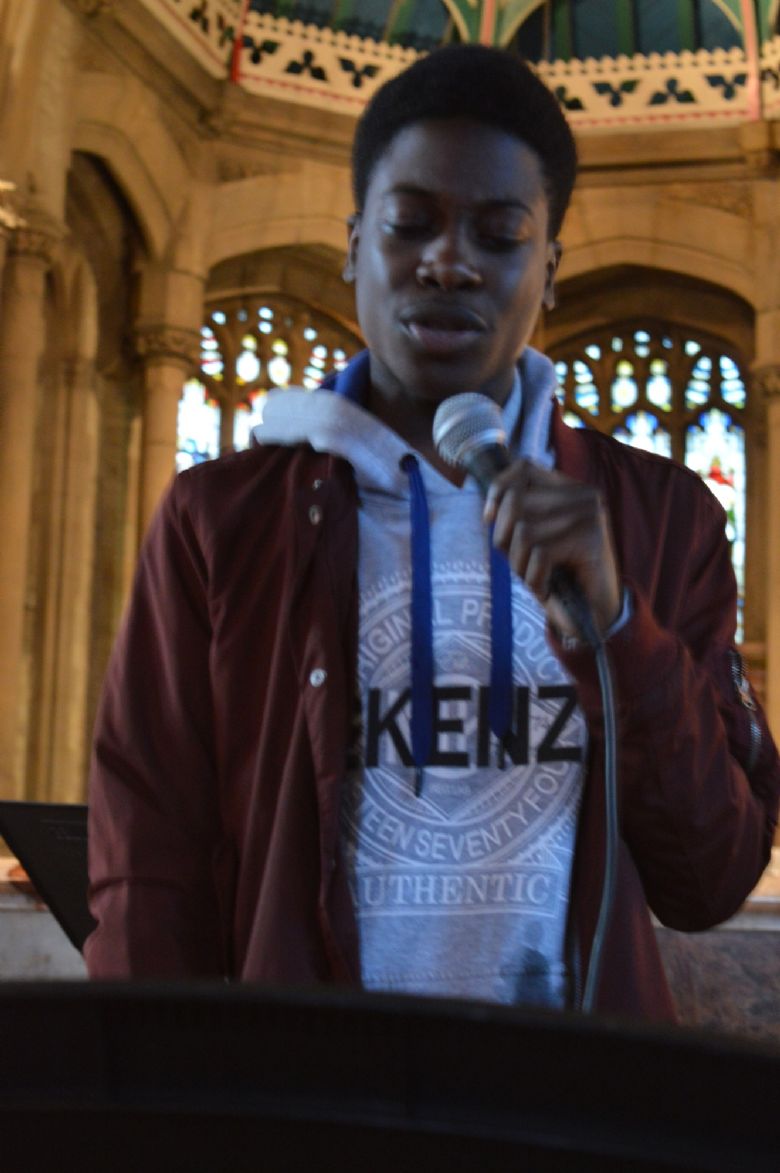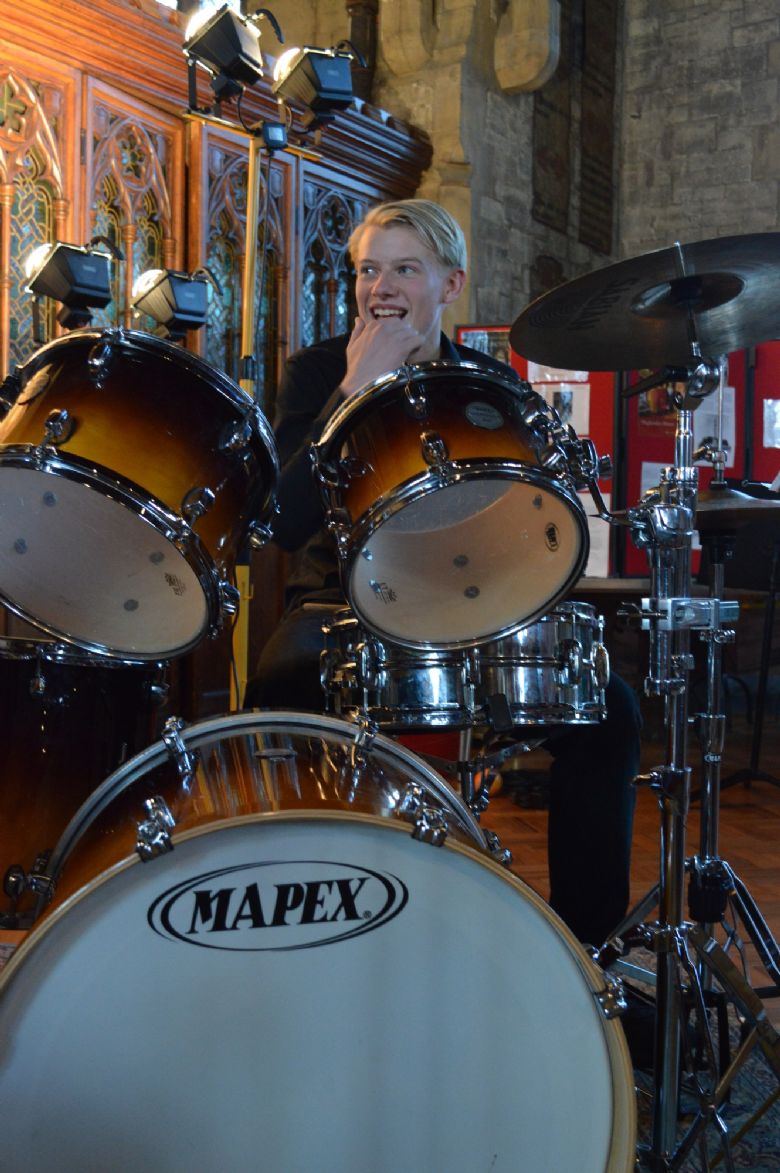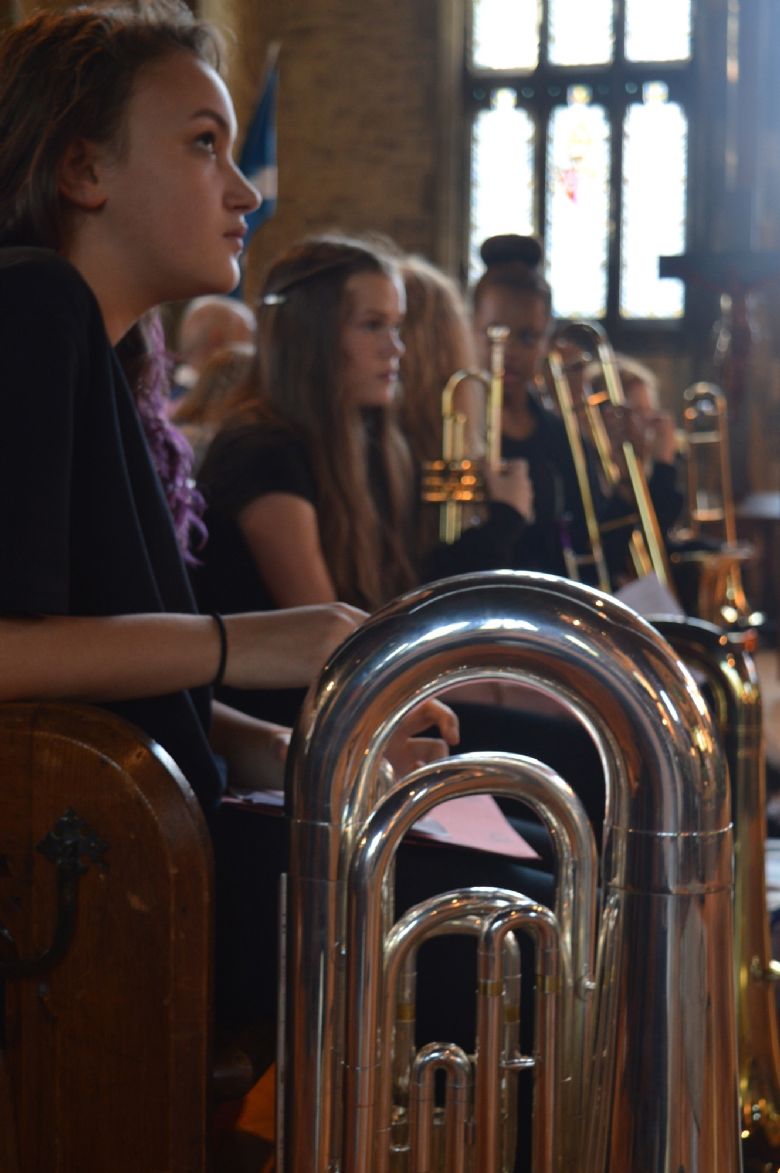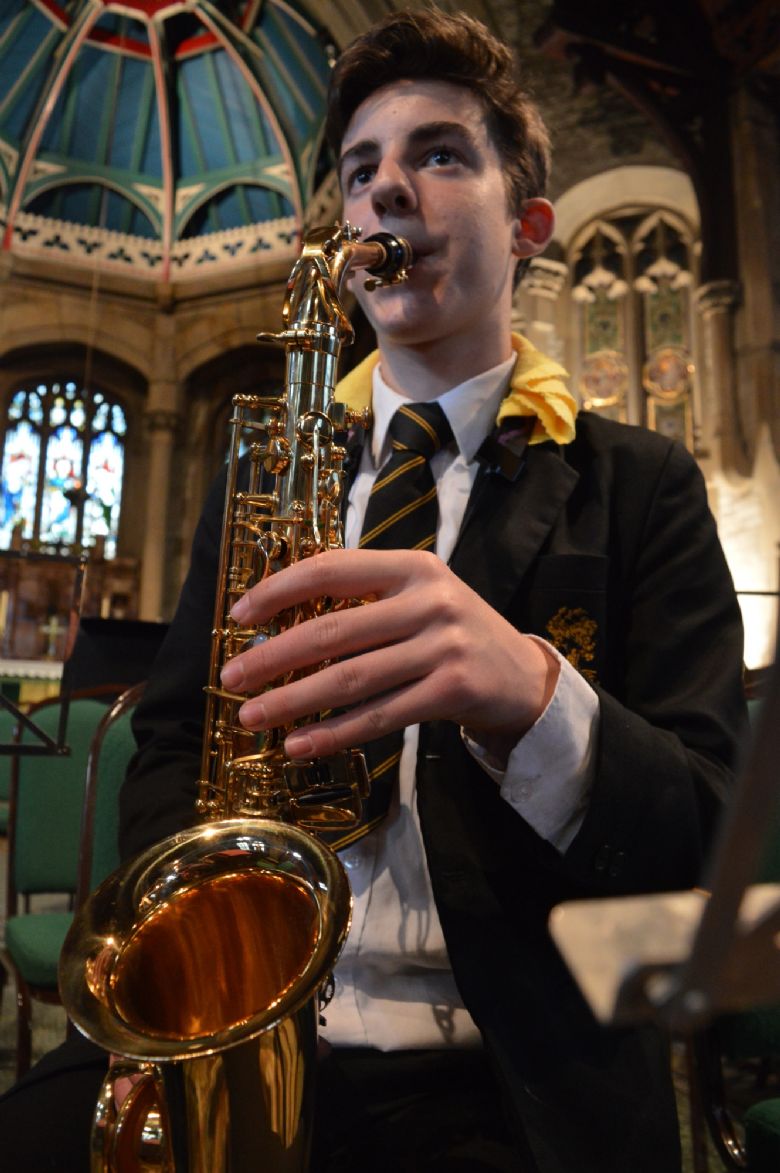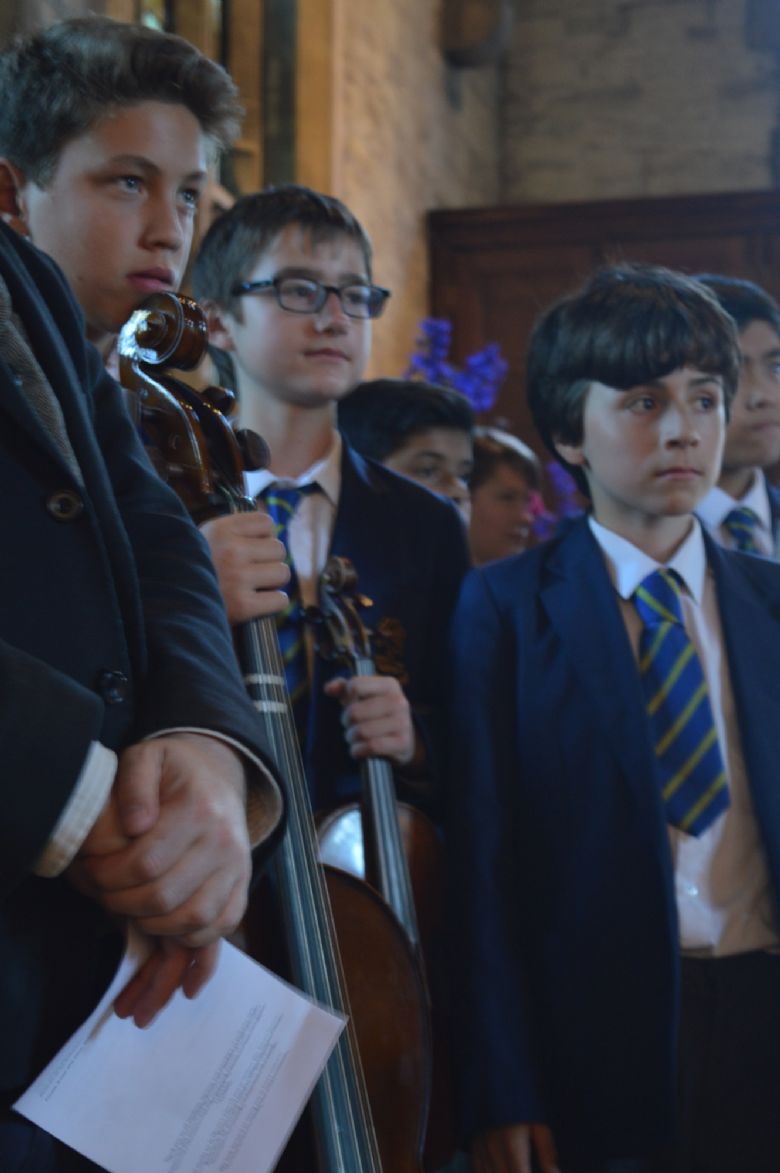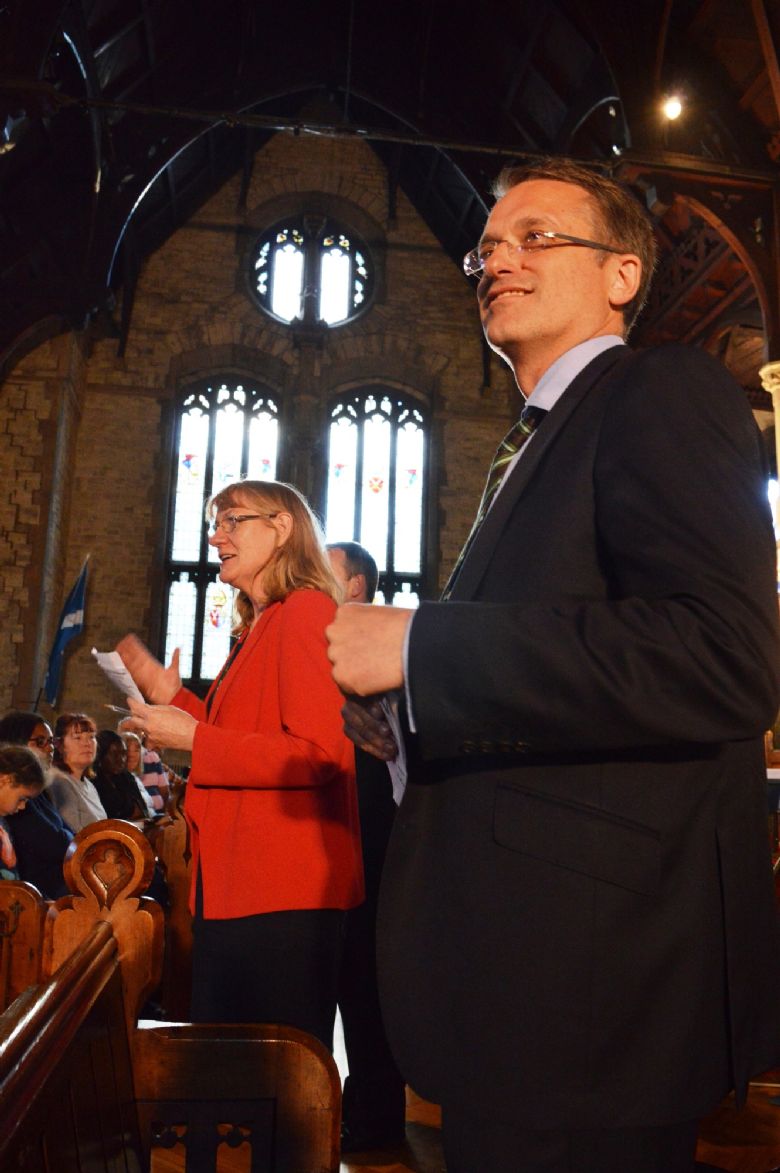 The concert was held for the first time in St Martin's Church a grade 1 listed building, with pinnacles like a fairytale castle that was described by Pevsner as the 'craziest of London's Victorian churches'. Built in 1865 the church sits in Queen's Crescent, a local area in the heart of the William Ellis School community.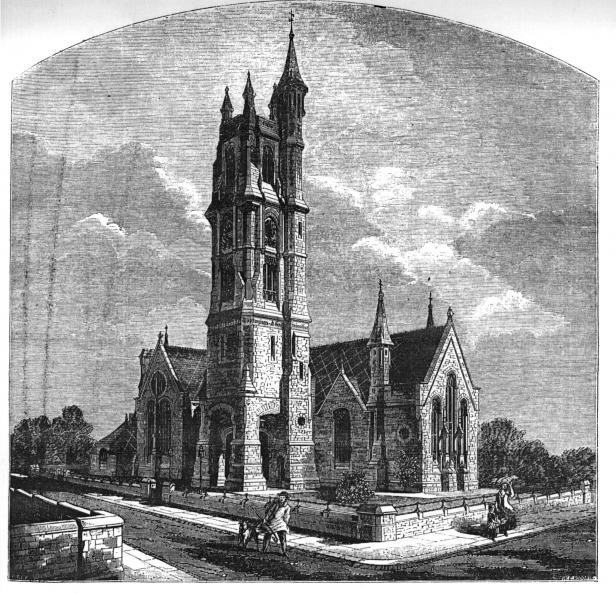 Ms Kay Kreizman, Film Studies teacher attended the concert and described the acoustics as fantastic and the level of musicianship as extremely high. Ms Kay Kreizman described the audience foot tapping away to the William Ellis Jazz band and noted how professionally they came across. Ms Kay Kreizman mentioned a particular highlight being a lively rendition of Weather Report's "Birdland" performed by the Parliament Hill School Wind Band. Pete West, Head of the Camden Music Service had these words to say:
'It was very good to see all four schools involved and once again the concert highlighted the extraordinary range of musical activities in the individual schools as well as the strength of collaboration demonstrated by the LaSWAP Orchestra and joint ensembles. As usual the music performed was diverse and challenging matched by outstanding levels of musicianship and performance technique.'

---