Willow House win the annual Spelling Bee competition
William Ellis School annual Spelling Bee took place on Tuesday the 21st of June. A team of students from each School House were picked by their form groups to represent Years 7, 8 and 9 in the competition between the best spellers in school.
House Leader Mr Glover read out words specially chosen by the Humanities, Drama, Music, Science, Geography, French, Art and PE departments. Students then had one attempt to spell the word correctly out loud with a panel of two judges checking the spelling. Some of the word highlights included Pyroclastic, Ostinato, Gastrocnemius and timpani. Here are a few words from Andy the Year 9 Willow House representative:
"The Spelling Bee may not sound like much of a fun competition but it is a very good opportunity for a fellow William Ellis student to test out what he has been practicing his entire life. The words are difficult, easy or neither of each, so if you want to do the spelling, you better concentrate otherwise, well you'll see."

There was a lively atmosphere in the Learning Resource Centre with a student and staff filled audience cheering on the boys. All spectators were listening eagerly and applauding noisily at the end of each round.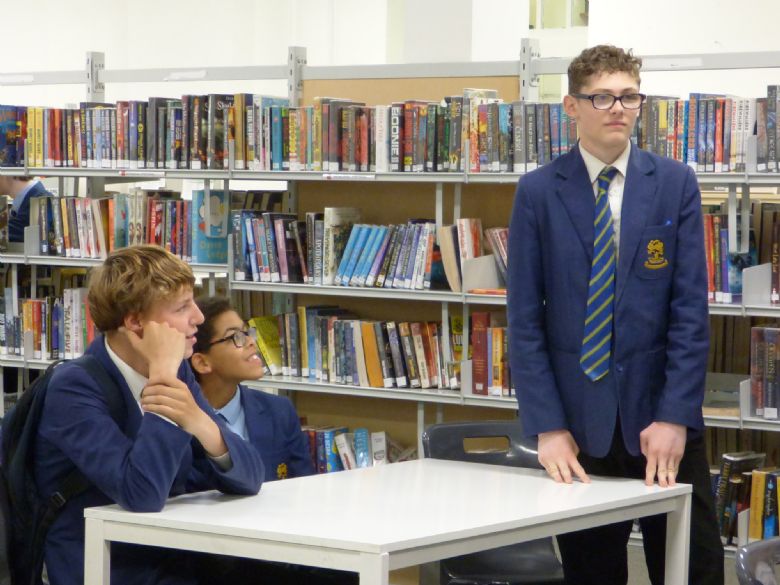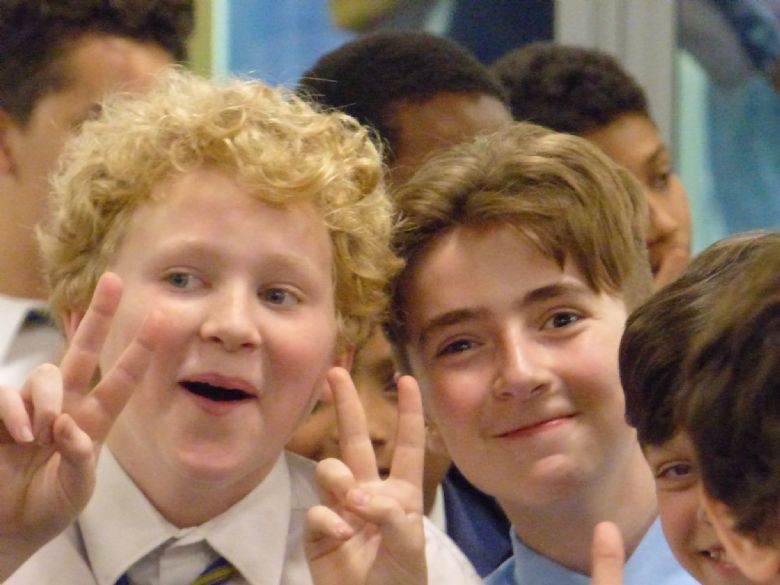 After a lot of good spelling, with some students spelling every word perfectly, Fenton House and Lauderdale House finished the event with a nail biting PE themed tie breaker. The final results were as follows:
1st place – Willow House
2nd place - Keats House
3rd place – Fenton House
4th place- Lauderdale House
5th place - Burgh House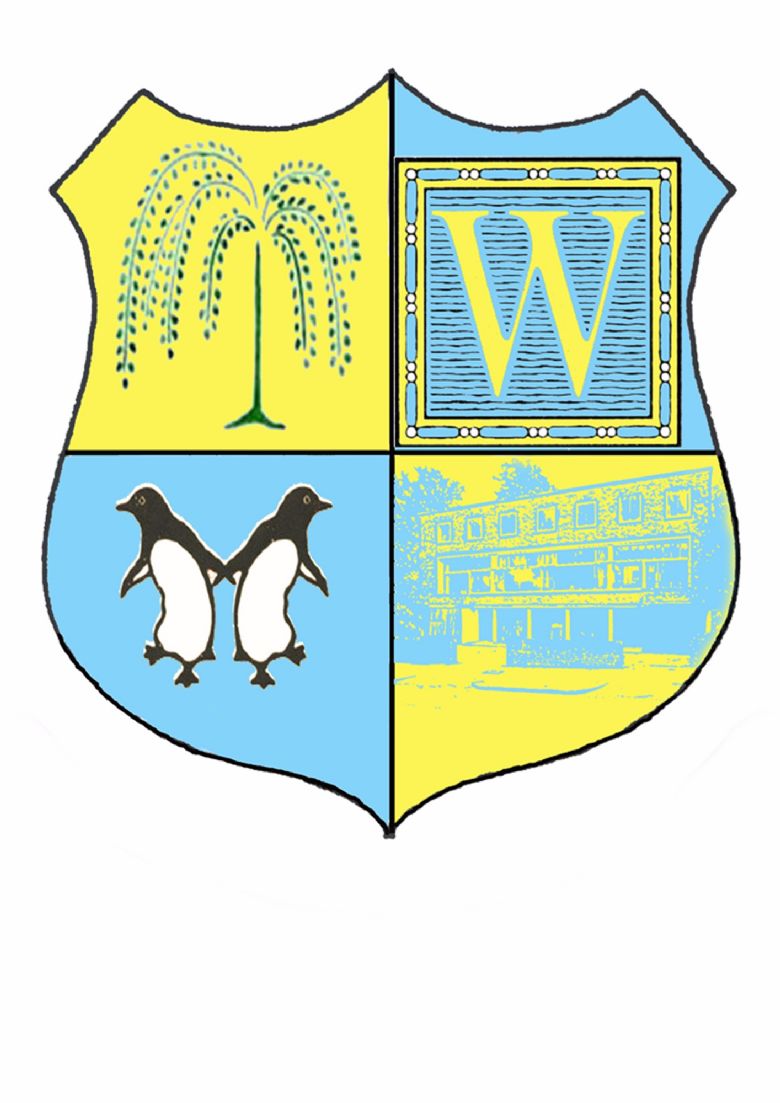 The Willow House Spelling Bee team and House Leader Mr Szymanski responded to the news with loud cheers and high fives. Here are some words from Jimi, who was on the winning Willow House team representing Year 7:
"On Tuesday, I participated in the School Spelling Bee. The best spellers from each form in Years 7, 8 and 9, are individually asked how to spell a word out loud. Some people find the idea of being tested publicly incredibly nerve racking. However, curiously I don't. Maybe it is because I find it very easy. I don't mean to sound arrogant but to me it's simply a statement of fact. Some people find spelling very challenging. For example, my mum, who can't spell to save her life. She said it is just as well she had me around otherwise she would be dead a million times over. I'm most proud that my team mates and I won Willow House the Spelling Bee for the first time in two years. "