Competition time as Burgh, Fenton, Keats, Lauderdale and Willow House put forward winning acts for WESGT
William Ellis School Got Talent took place in the hall on Tuesday the 10th of January. There was a fantastic atmosphere and both the audience and the performers had an enjoyable time. The show included stand-up comedy, performance poetry, magic tricks, singing and music.
There were some great bands put together this year with Pablo, Joe and Aison in 10B performing an original version of Radiohead's "No surprises". Leo, Abe and Alex from 7L impressed the audience with some energetic guitar shredding. Then later on Matteo, Oscar, Jacob and Archie from 8L rocked out with James Brown's "I feel good".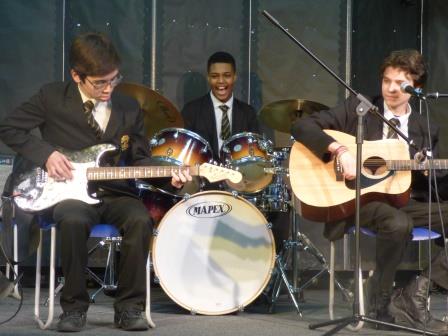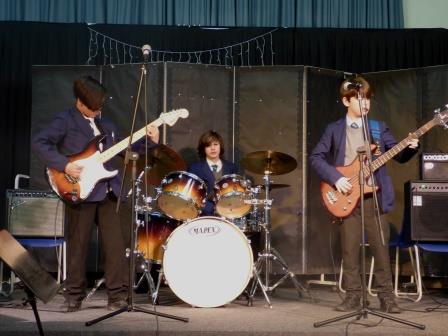 There were lots of solo acts this year with Alex from 9W doing some funny stand-up comedy, Zach from 7W performing a magic trick and Nadeem from 9F reciting an original poem.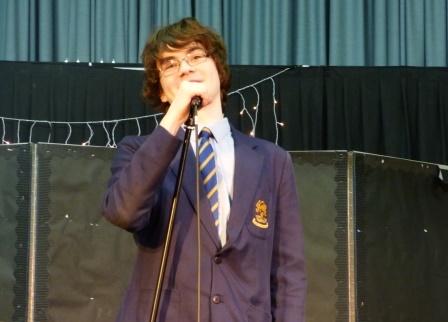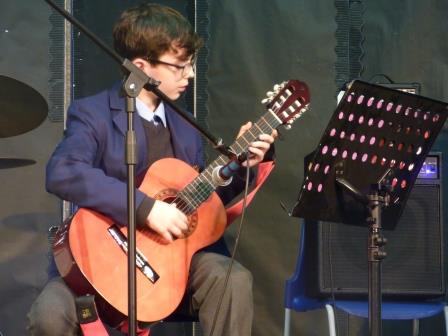 There were also a number of solo singers with Adam from 10L singing Alan Walker's "Faded", Adam from 7W singing Major Lazer's "Cold Water". Followed by Danny, from 8F, singing a beautiful rendition of Lucas Graham's "Seven years old". Aswell as an energetic drum solo from Roko who performed "Closer".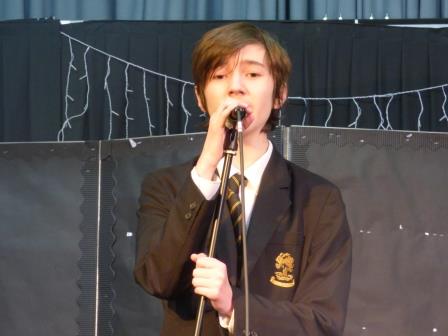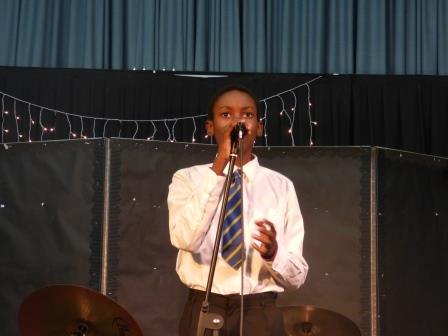 Staff also took to the stage with Ms Ijiti from City Year singing a beautiful version of "Over the Rainbow". Ms Conran performing an original poem and Mr Glover singing Nina Simone's "Feeling good" as a duet with Oscar from 8L.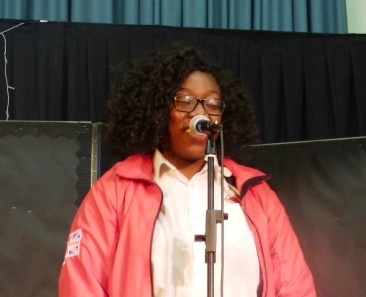 The individual winner of WESGT was Bobby from 8F who won over the audience with a solo accapela performance. The House winners were Lauderdale due to their two outstanding bands.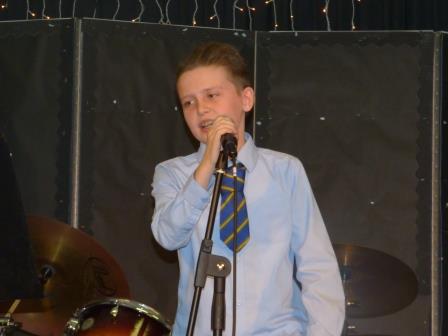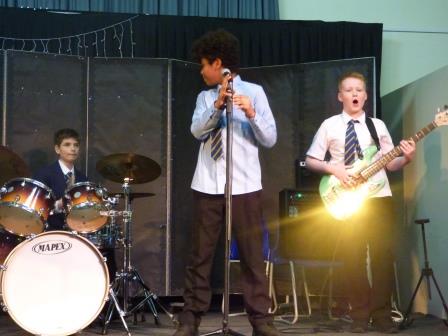 ---
---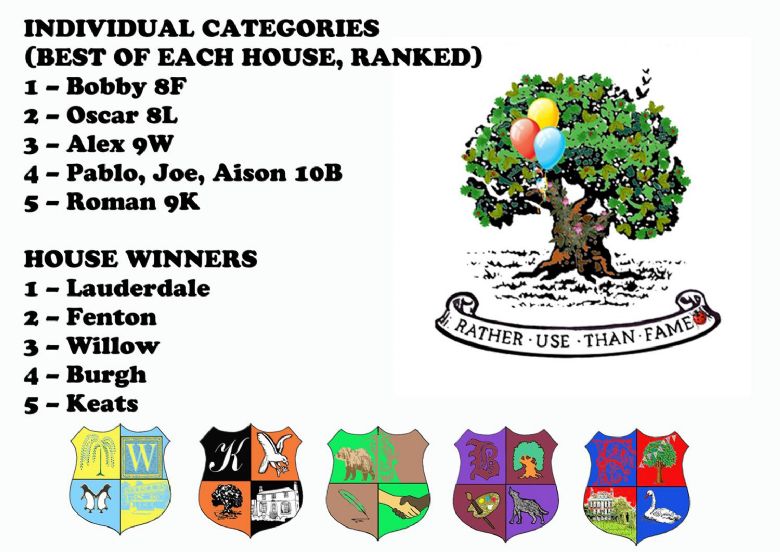 ---