Year 7 and 8 with poet Simon Mole at the Mall Galleries
During December and January a group of Year 7s and year 8s took part in the Malls Gallery Project with poet Simon Mole and Ms Ozkaya, Student Engagement Officer.
The project started in school with Simon Mole running a workshop on storytelling. He asked the students to create a poem based on a place that meant something to them. They spent the day developing their poems and sharing them. The students then created a display of their poems sticking them on a giant map of London in the location they wrote about.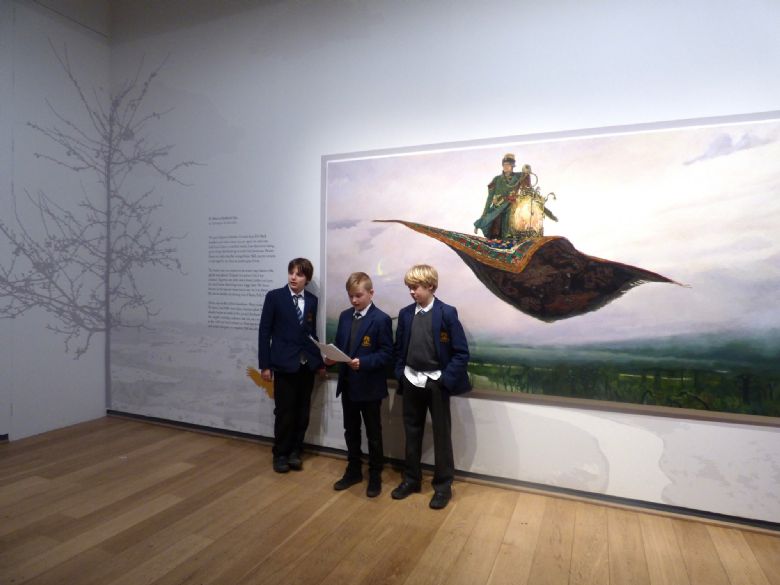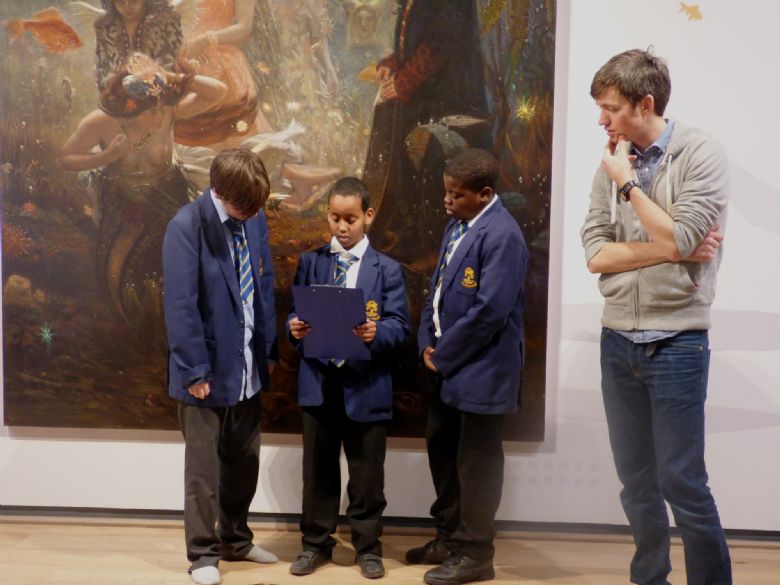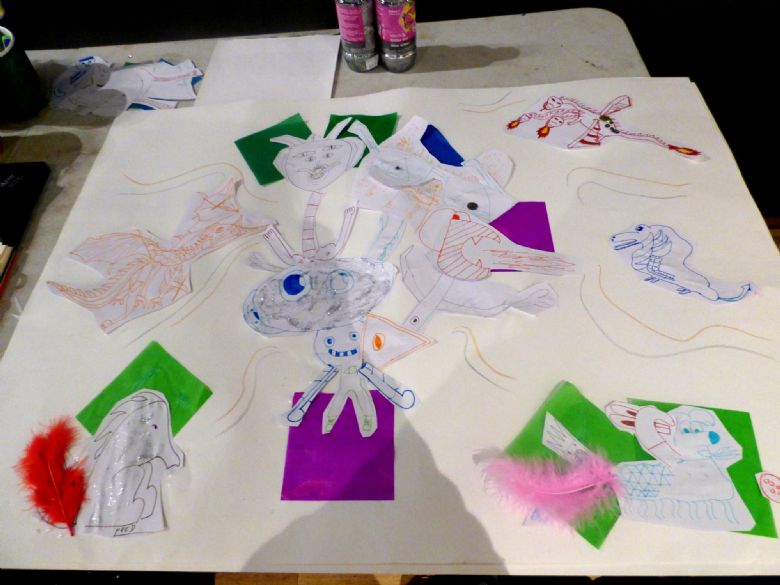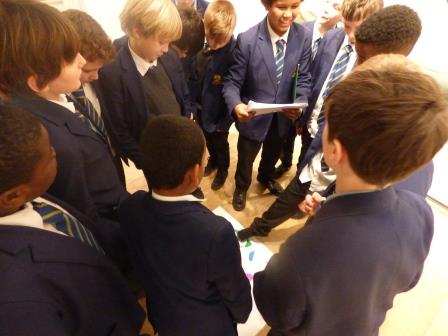 The second part of the project took place in the Mall Gallery and students were asked to respond to the Art Russe storytelling exhibition by creating a story based on the images. Students gained invaluable skills in storytelling, poetry writing and analysing artworks through this unique project.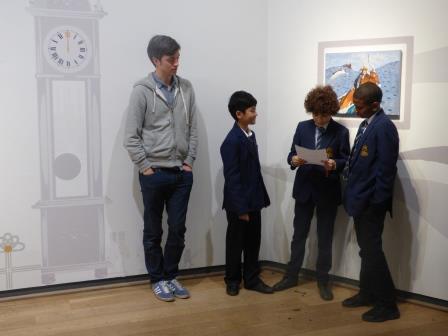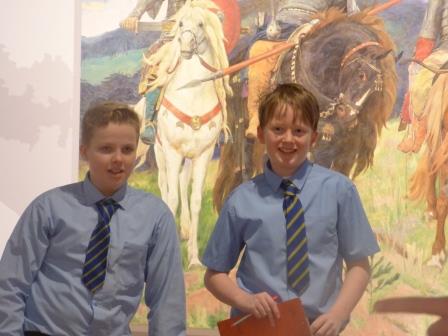 Below are links with further information about Simon Mole and the Mall Galleries.
http://www.mallgalleries.org.uk/whats-on/exhibitions/art-russe-art-storytelling