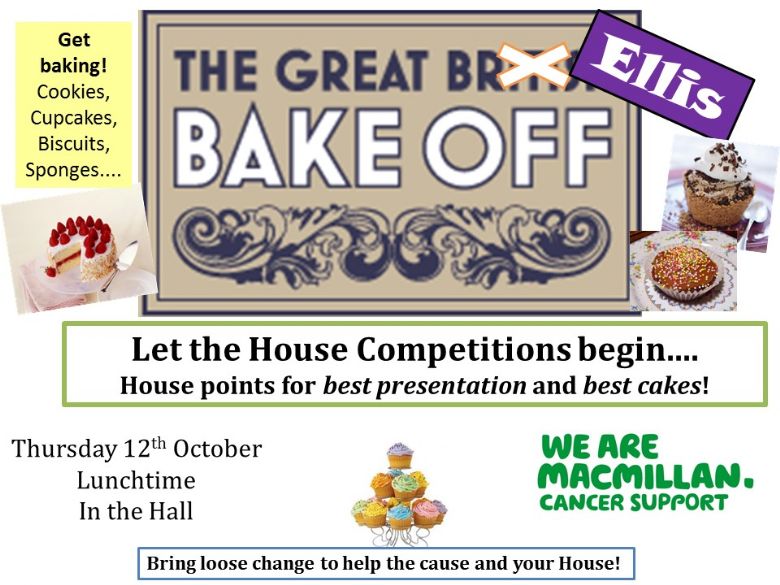 This year's WES bake off was a great success, with wonderful creations arriving by the box load we raised just over £270 in 45 minutes! (£80 more than last year!)
The main hall was a buzz of buying and selling, fantastic salesmen skills and smiles wherever you looked!
Thank you for helping our WES Bake off 2017 rise to the occasion.
Congratulations to Lauderdale house our Bake off champions 2017!