Congratulations to our Jack Petchey award winners of 2017 and to the William Ellis Tavaziva Dance group who performed at the Achievement Awards on Wednesday 8th November.
It was with great pride and pleasure that I attended the Jack Petchey Achievement Awards ceremony at Camden Town Hall on Wednesday evening.
The evening started with a fabulous performance from our Tavaziva Dance Group. Their performance was adapted from one they recently performed at Sadlers Wells. These boys have learned to work together and create something beautiful and energising. They were well applauded by the audience and I received numerous positive comments on their behalf. My spirits were lifted by their performance! A huge thank you to the boys, to Tavaziva and to Mr Pratt who has made the dance project possible in school.
"We do it because we want to help young people raise their aspirations, believe in themselves and make a contribution to their society"
Sir Jack Petchey CBE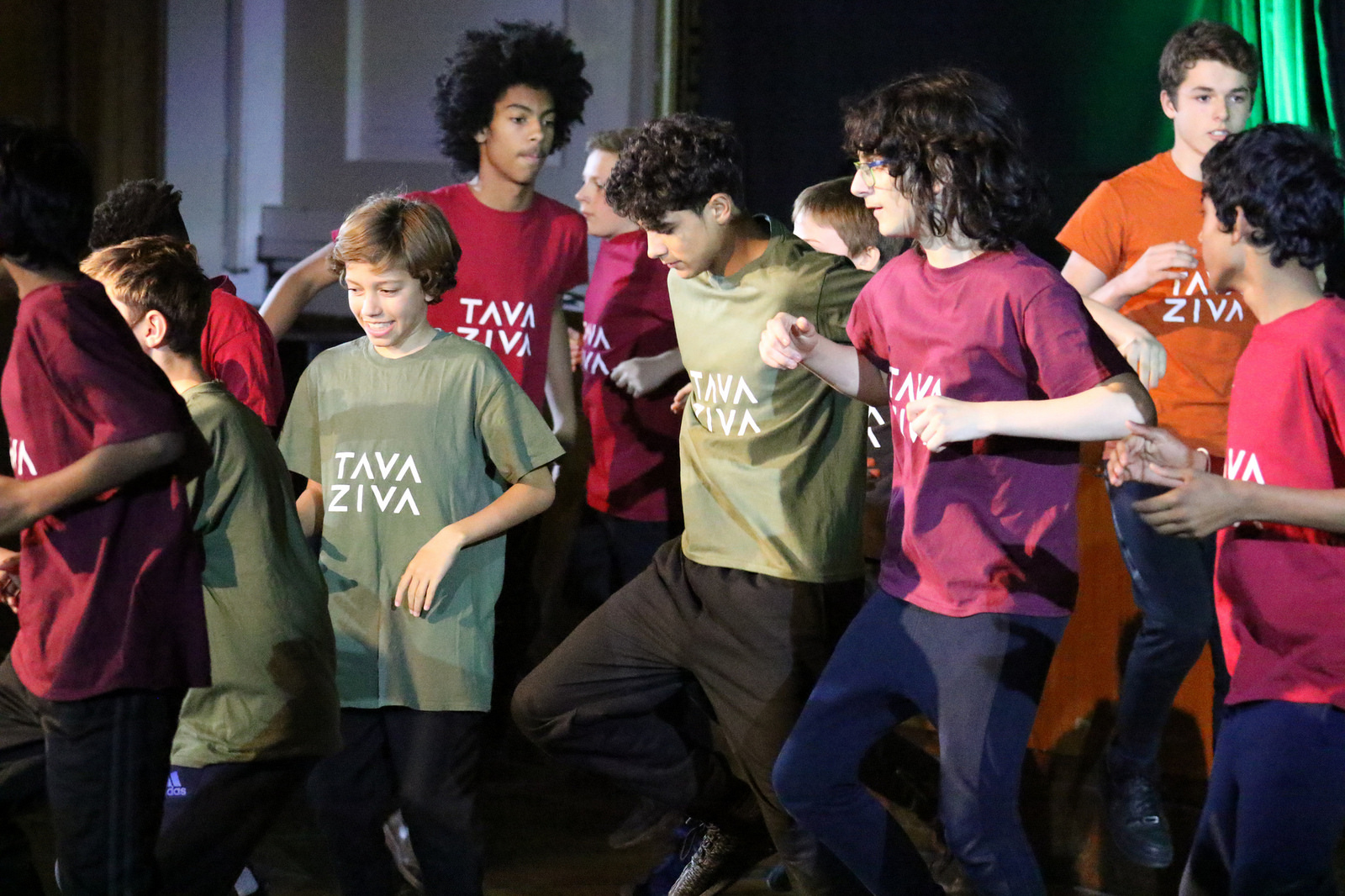 Wiliam Ellis Tavaziva Dance Group performing at the Jack Petchey Awards, Camden Town Hall
The Jack Petchey Award scheme is a reward and recognition initiative which enables schools and youth organisations to celebrate the achievements of their young people as well as receive additional funding.
Young people from secondary schools across Camden received awards for their achievement. In the Jack Petchey Awards achievement comes in many forms and the ceremony acknowledges the range and diversity of these individual developments.
The award winners from William Ellis School were:
Jamil Hasan
Danny Mutamba
Juan Angel Tamoyo
Ricardo Rohoman
Ocean Richards
Hashaam Tawfick
Adam Edmond
Sayed Ahmed
Congratulations!
Sam White, Headteacher