Here at William Ellis we strongly believe that a rich and varied experience of the Arts forms a vital part of a young person's academic and personal development. Within the faculty of the Creative and Performing Arts our students gain intellectual rigour and practical skills as well as both exploring and expressing themselves and increasing their capacity to broaden their imagination and think creatively.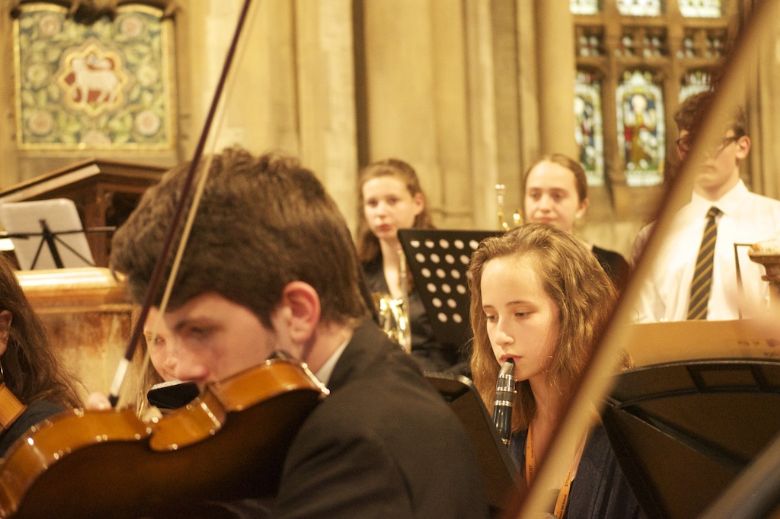 Through studying the Creative and Performing arts our students are able to learn to take risks and to take responsibility that fosters independent learning, collaboration and team work.
Engaging in cultural practice allows our students to examine and question the world, to think critically and analytically, to understand divergent viewpoints and to cultivate effective personal communication and public speaking all of which are vital transferable skills not just in the creative industries – Britain's largest and fastest growing employment sector- but also across the breadth of the UK's wider and increasingly knowledge based economy.
The pride and value we place on our students' creative works is evident throughout the school environment and in our programme of exhibitions and performances where this work is celebrated both at school and in the wider community.
As well as regular timetabled visits to galleries and cultural institutions some of our excellent enrichment opportunities have recently included participation in Art on the Underground 'Crafting the Line' with the Artist Jasleen Kaur and a partnership with the National Gallery facilitated by the City Year team which is giving students the opportunity to work with the spoken word poet Luke Wright and the artist Harriet Hill.