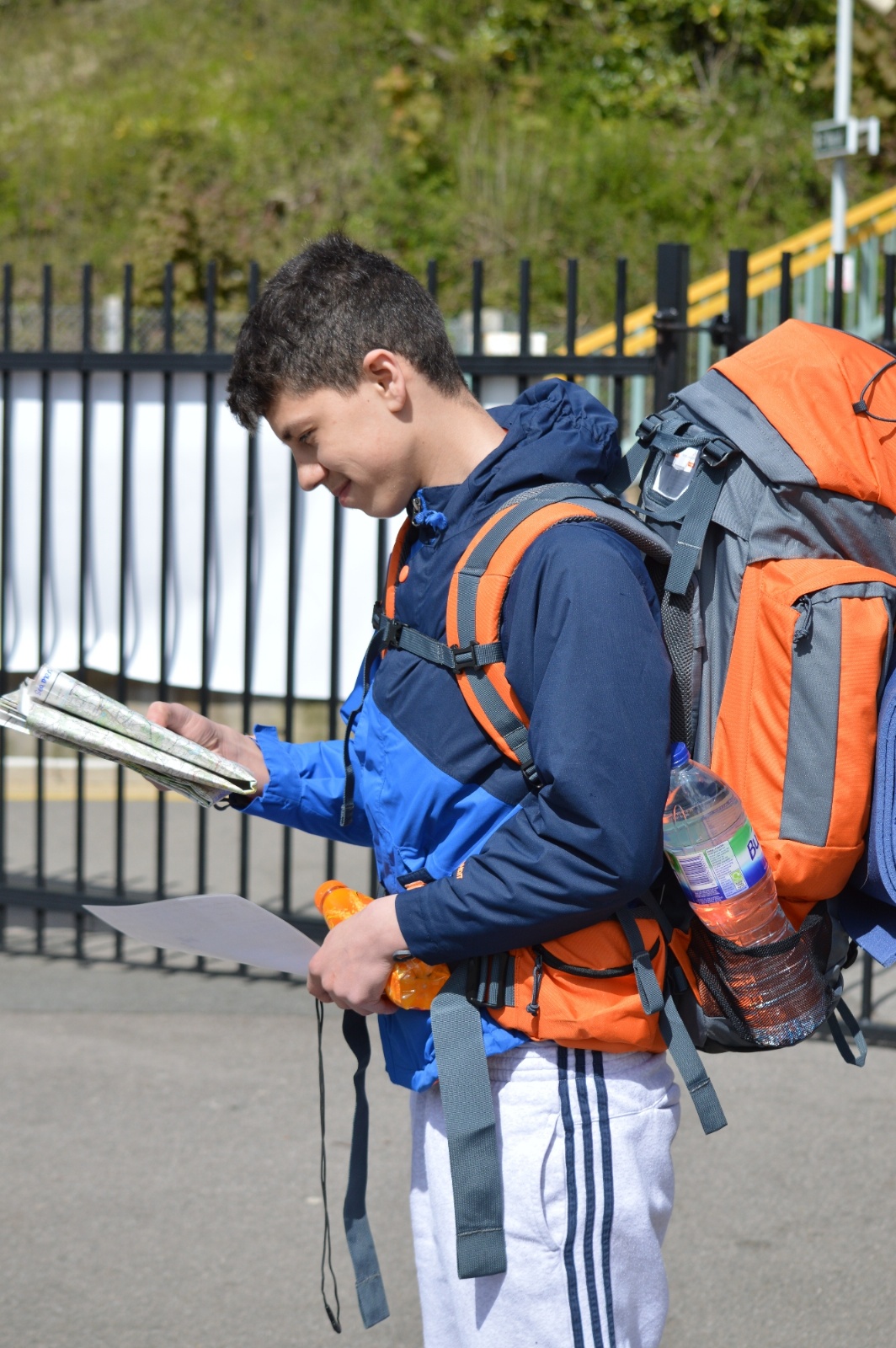 DofE Leader Mr George Court
For the past 70 years the Duke of Edinburgh Award Scheme has inspired and transformed the lives of millions of young people from all walks of life. From volunteering to physical activities, life skills to expeditions achieving a DofE award is a passport to a brighter future valued by employers and universities.
Activities for each DofE section take a minimum of one hour a week over a set period of time, so they can be fitted in around academic study, hobbies and social lives.
Here at William Ellis our DofE journey begins in year 10 when we offer our students the opportunity to undertake the Bronze award.
The award is comprised of 4 sections: Volunteering, Physical, Skills, and the planning and undertaking of an expedition.