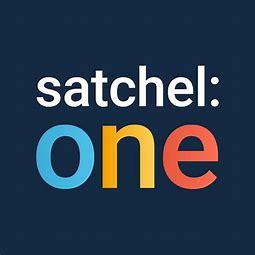 Well designed and clearly set work beyond the classroom plays a valuable part in a student's education. It provides opportunities to develop study skills and it allows students to practice, consolidate and extend their skills and understanding. It ensures that students are constantly encouraged to review their work and revise.
Satchel One is used for setting home learning. Students should be regularly logging in to check the home learning that they need to complete. Satchel can also be used to view student timetables.
To log in, students need to use their office 365 accounts when they log-in to the Satchel One home page. The link is https://williamellis.satchelone.com/school/home
They then should click the 'sign in with Office 365' button. (Screenshot below)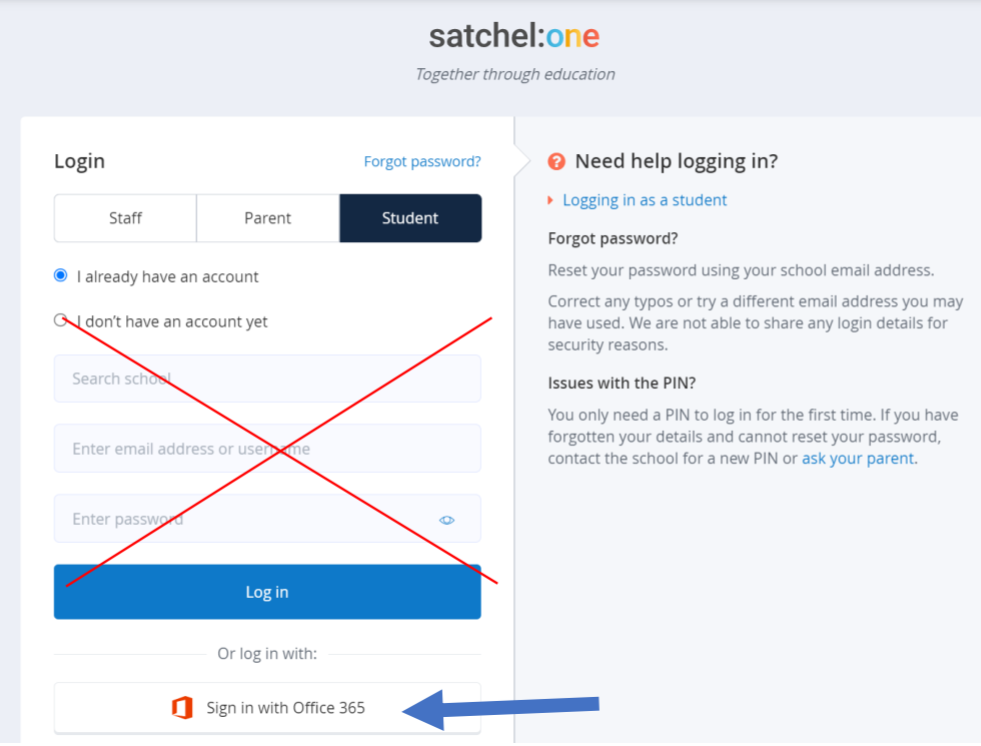 If students have forgotten their office 365 login, they should see their form tutor for a reminder. The school has also emailed home a parent code to allow parent/carers to be linked to the same account. This will allow parents to view when home learning is being set. Please contact the school office if you do not have the parent code.
If you have any queries about home learning do contact Mr Germanos ( germanos@williamellis.camden.sch.uk ) for more information.