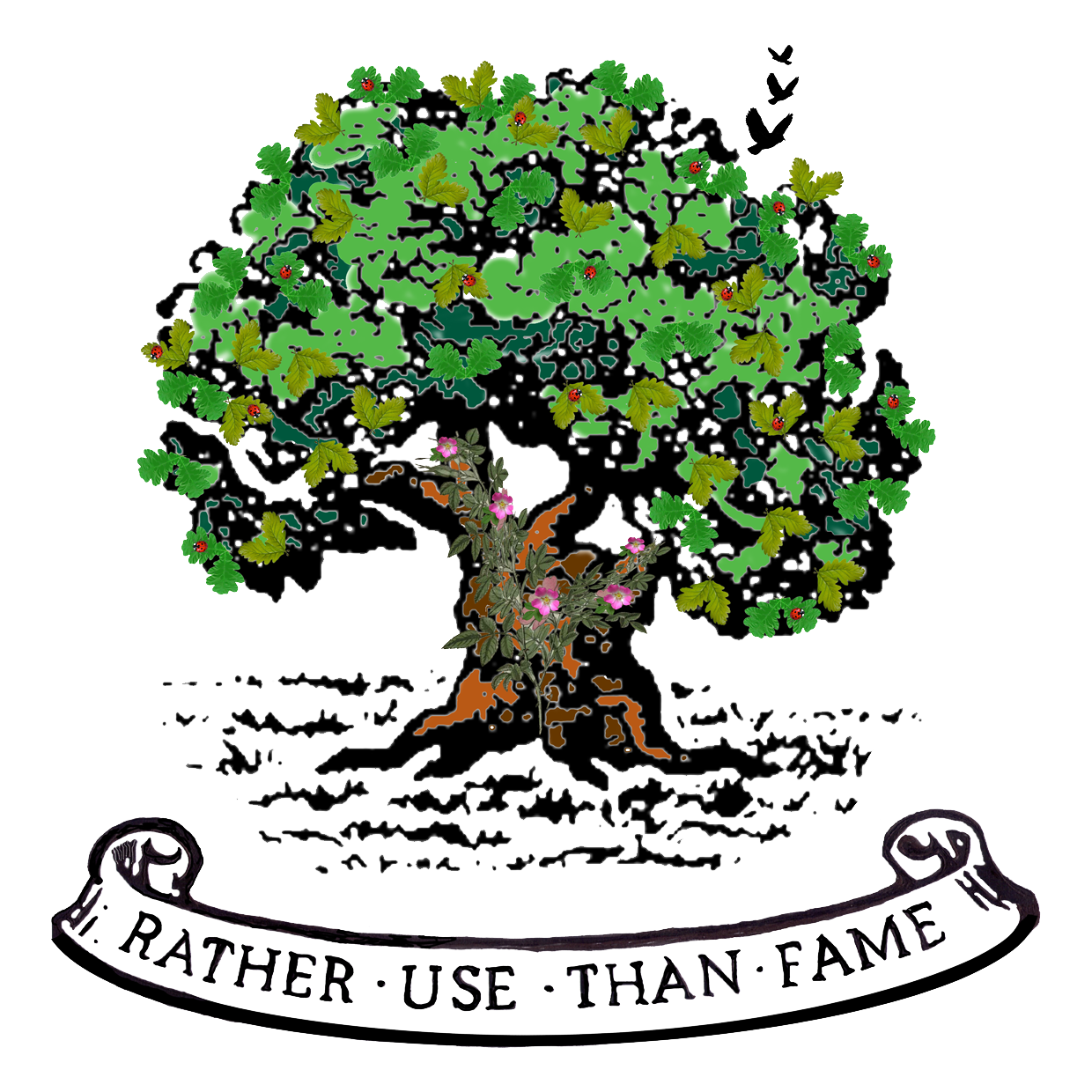 Important Dates
Governors' Personnel & Resources Committee
Wednesday 15th June: 5pm
Year 12 AS Students Return
Thursday 16th June
Governors' School Improvement Committee
Thursday 16th June: 5.30pm
Year 12 Parents' Higher Education and Post 18 Information Evening
Thursday 16th June: 6-7pm
Duke of Edinburgh Award Trip to Epping Forest
Saturday 18th - Sunday 19th June
Year 12 Progression and Higher Education Day
Monday 20th June
WESPA Working Weekend at the Mill
Friday 17th - Sunday 19th June
Year 10 Exam Week
w/c 20th June
Cologne Trip Meeting for Parents
Tuesday 21st June: 6pm
Year 7 Camp
w/c 27th June: 7L, 7W, 7F
w/c 8th July: 7B, 7K
Year 10 Work Experience
w/c 27th June
Year 8 trip to National Enterprise Challenge Finals in Doncaster
Wednesday 29th June
New Year 7 for September 2016 Taster Day/Parents' Welcome Evening
Wednesday 29th June
Year 13 LaSWAP Leavers' Prom
Monday 30th June: 7 - 11pm
6th Form Trip to Uganda
w/c 4th July and w/c 11th July
Performance Dates
Saturday 11th June, All Day
Choir Concert at Tower of London
Monday 20th June, 6pm
LaSWAP summer concert
St Martins Church, Gospel Oak
Wednesday 13th July, 6pm
Soloists' Concert with Parliament Hill at William Ellis
School Events next week
week beginning 13.06.16
All Week:
GCSE Exams/AS and A2 Exams
Year 7 Exam Week (2)
Year 8 Exam Week
Monday - Thursday
Breakfast Club: 8am
Homework Club: 3.15pm with City Year
Monday
Careers Interviews
Camden Spark event, Wellcome Collection
Duke of Edinburgh Award session: 3.15pm
Drawing Club in LRC: 3.15pm
Action Tutoring for Year 10: 3.20pm (last week)
Tuesday
Year 10 Action Tutoring: 8am
Year 10 mentoring programme: 8am
Year 6 Transition Meetings with new students and parents: 4-6pm
Wednesday
Year 7/8 Pizza Express Trip: 8.30am
Student Council Meeting: 12.15pm
Somali "Young Leaders" Workshop: 3.15pm
Camden Under 12 Cricket fixture, Regents Park: 4pm
Year 6 Transition Meetings with new students and parents: 4-6pm
Thursday
Careers Interviews
Year 10 Peer Mentoring Programme: 8am
Dogs' Trust Workshop: 12.15pm
Year 6 Transition Meetings with new students and parents: 4-6pm
Friday
Year 12 BTEC STEM Careers Workshop: 12.30pm
As part of the Queen's official 90th birthday celebrations the William Ellis Vocal Group led by Mr Forbat and accompanied by Mr Glover will be joining a Massed Choir of 200 students as part of the Water City Festival of the Arts at the Tower of London on Saturday 12th June. Between performances the group will have the opportunity to visit the tower and other exhibits as part of the festival. Photos next week.
YEAR 8 CAMP
A view from Year 8 camp this week..... just before the storm!
Deep Learning Day
Deep Learning Day on Wednesday 25th May focussed on "Relationships".
Year 7 had sessions on "Myth and Realities" – helping students to explore gang activity and how to make informed decisions about getting involved in gangs and "Weapons, Choices and Circumstances" – exploring how gang membership increases the likelihood of becoming a perpetrator or victim of crime. This was followed by a Drama trip in the afternoon for a play by some older students, led by Mr Pratt.
Years 8 and 9 had sessions throughout the day on anti-social media relationships (how to keep safe on-line); videos and violence and anti-social media (street gangs, terror groups etc and their use of media) and consent, sex and the law run by the Brook charity.
Year 10 had a number of sessions on similar themes all run by the Brook charity.
Annual House Chess Tournament
The Annual House Chess Competition drew to a close this week with a final match between Rigon of Burgh and Julius of Willow. In an unprecedented style for Year 10, the game lasted less than 20 minutes before Rigon won, securing Burgh's second victory in a row in the tournament. The competition is over for this year – well done to all the students who have participated and secured House points. The final results were as follows:
| | | | | | |
| --- | --- | --- | --- | --- | --- |
| | BURGH | FENTON | KEATS | L'DALE | WILLOW |
| Y7 CHESS | 4 | 8 | 12 | 16 | WIN - 20 |
| Y8 CHESS | 8 | 12 | 4 | WIN - 20 | 16 |
| Y9 CHESS | WIN - 20 | 8 | 16 | 12 | 4 |
| Y10 CHESS | WIN - 20 | 8 | 4 | 12 | 16 |
Reminder to order Uniform now for September
Blazers and PE Kit: Please be aware that you will need to order any new blazers/PE kit your son requires for next year by the end of term to guarantee delivery for September. (There will be no deliveries to the school over the summer holiday). Orders can be made on our uniform supplier's website: www.swi.co.uk
Ties: Boys in years 7, 8 and 9 will need new ties for September as each year group has a different design. These are available from the school office, priced £4.00. It would be helpful if you purchased a tie before the end of term to avoid a long queue on the first day of term.
Health Matters
Head Lice: Please check your son's hair regularly and make sure that the necessary steps are followed if you find anything!
Vaccinations: The school nursing service has arranged booster meningitis vaccinations for Year 11s on Friday 24th June in the Learning Resources Centre between from 10am-2pm. If you son misses his appointment, a further session will be arranged in the next academic year.
A reminder - Exams season
Please help your sons/daughters prepare for their exams by making sure they get to bed in good time each night and have a balanced breakfast or lunch – a banana is a good idea. Please make sure they bring water bottle along with them to keep hydrated as well as a supply of stationery - pens and pencils, rulers, rubbers ad calculators and coloured pencils. Biros are available from the school office at 40p each and pencils 30p
Pods appear in playground
Some unusual "pods" arrived in the playground over the half term holiday, thanks to WESPA. The boys have made use of them this week sheltering from the heavy rains and were very appreciative!
Pictures next week….
WORKING WEEKEND AT THE MILL
The next WESPA working weekend is just a week away. If you'd like to help put up tents for the Year 7 Camp, tidy the grounds, clear windfalls, streams amd brambles you aret welcome to come along for a day of the whole weekend. The Mill is in the Surrey Hills near Dorking.
For further details, please call Su, the warden on 01306 621452 or email her at themill452@gmail.com.