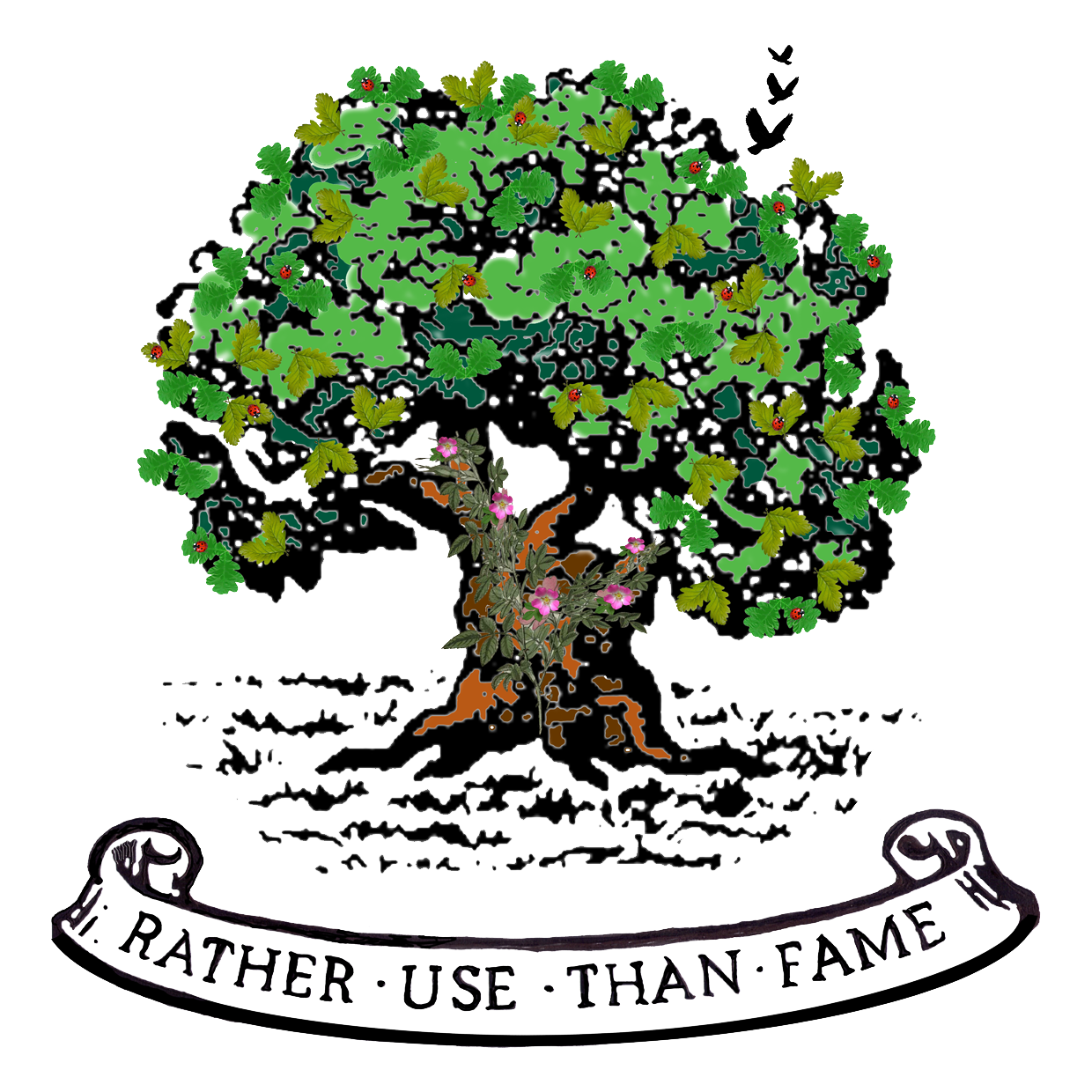 IMPORTANT DATES
Year 9 Camp
Week commencing 23rd May
Deep Learning Day
Wednesday 25th May
Bank Holiday
School closed - Monday 30th May
Half Term Holiday
Monday 30th May to Friday 3rd June
Year 8 Camp
Week commencing 6th June
Year 11 Presentation Evening
Friday 10th June, 6pm
Year 12 AS Students Return
Thursday 16th June
Year 7 Camp
w/c 27th June: 7L, 7W, 7F
w/c 8th July: 7B, 7K
Year 10 Work Experience
w/c 27th June
Year 8 trip to National Enterprise Challenge Finals in Doncaster
Wednesday 29th June
Year 13 LaSWAP Leavers' Prom
Monday 30th June: 7 - 11pm
6th Form Trip to Uganda
w/c 4th July and w/c 11th July
PERFORMANCE DATES
Tuesday 24th May, 6pm
Performance Platform Concert
Saturday 11th June, All Day
Choir Concert at Tower of London
Monday 20th June, 6pm
LaSWAP summer concert
St Martins Church, Gospel Oak
Wednesday 13th July, 6pm
Soloists' Concert with Parliament Hill at Kenwood House
Subheading
List item one
Subheading
List item two
SCHOOL EVENTS NEXT WEEK
week commencing 23.5.16:
All Week:
GCSE Exams/AS Exams
Year 9 Camp Mon-Wed: 9B/9W
Year 9 Camp Wed-Fri: 9F/9K/9L
Monday - Thursday
Breakfast Club: 8am
Homework Club: 3.15pm with City Year
Monday
Careers Interviews
Duke of Edinburgh Award session: 3.15pm
Drawing Club in LRC: 3.15pm
Action Tutoring for Year 10: 3.20pm
Tuesday
Year 10 Action Tutoring: 8am
Year 10 mentoring programme: 8am
Performance Platform Concert: 4pm
Wednesday
Camden WBAP Project: 8.50am
Year 13 Leavers' Assembly: 2.30pm
Somali "Young Leaders" Workshop: 3.15pm
Camden u13 Cricket fixture at Regents Park: 4pm
Thursday
Year 10 Peer Mentoring Programme: 8am
Dogs' Trust Workshop
Friday
Last day before half-term break
Monday Bank Holiday - school closed.
Tuesday - Friday is Half Term Holiday. School office open 8.30am – 3.30pm
Annual House Chess Tournament
The second week of the House Chess tournament took place this week. Starting with Year 9 at the beginning of the week, Gabriel from Burgh House secured 20 House points after his victories, despite a hard-fought battle against Nasrudin of Keats House. The Year 10 competition was even fiercer; at time of writing, no game has yet seen a decisive victory. Sayeed of Lauderdale and Julius of Willow played for over an hour before their game ended in a stalemate. As a result, the competition is going to have to continue for a third week! It has been a pleasure to see so many of the competitors supported by their Houses, both students and staff. The staff even got involved too, with Ms Concannon defeating Mr Glover in a friendly Keats vs Lauderdale game!
Final scores will be announced next week...
Dogs' Trust Rehoming Centre Visit
$(window).load(function() { });