What a great evening! WESPA and the music department put on a fantastic show on the penultimate Friday of the Spring term.
The Spring Shindig is now an established fixture in the school calendar and one of the highlights in the school year. This year we were delighted to welcome Jenny Headlam-Wells, Camden's deputy mayor, to open the event and King Groovy and the Hornstars who, along with Mr Glover, brought the evening to a celebratory close!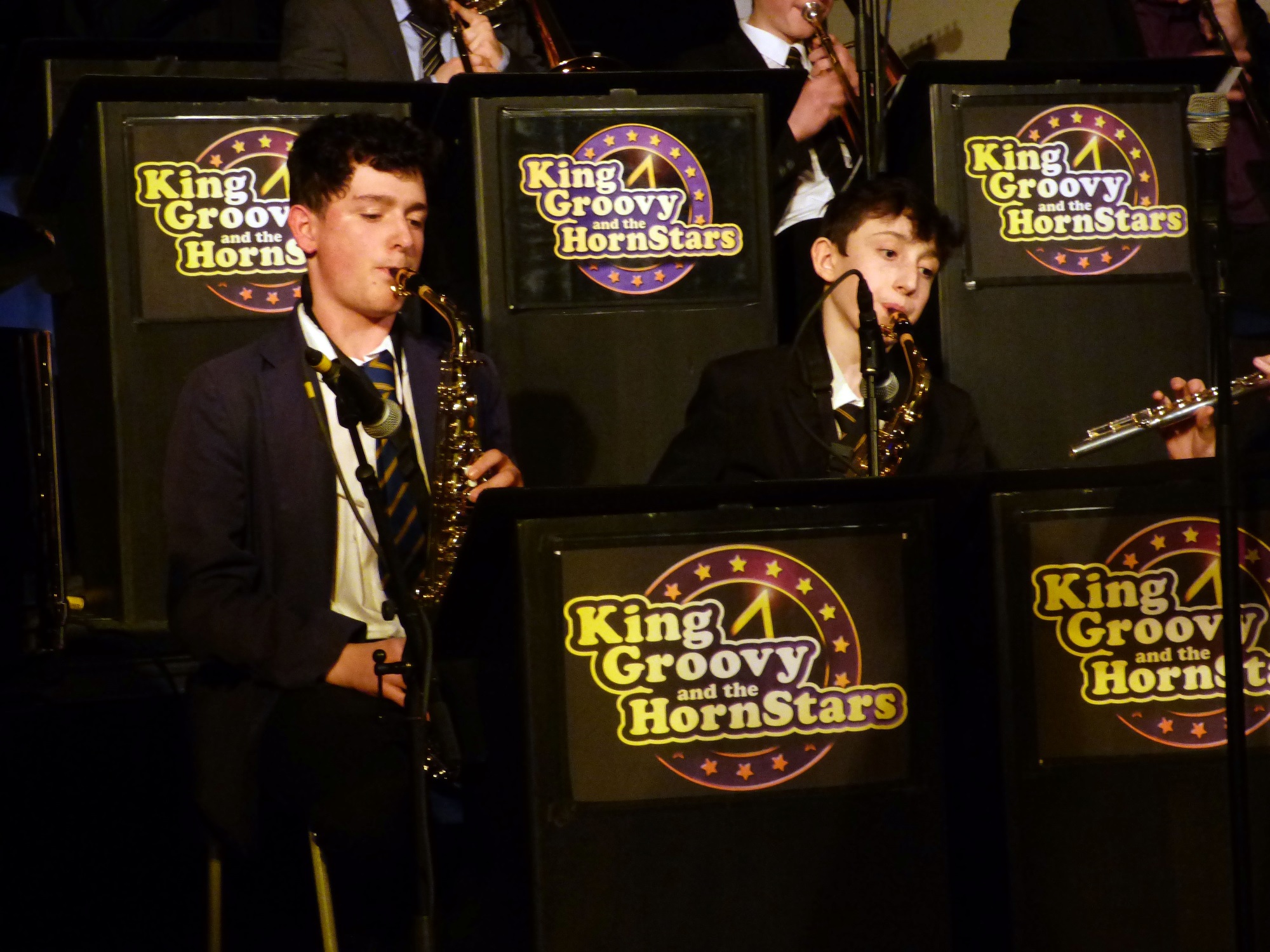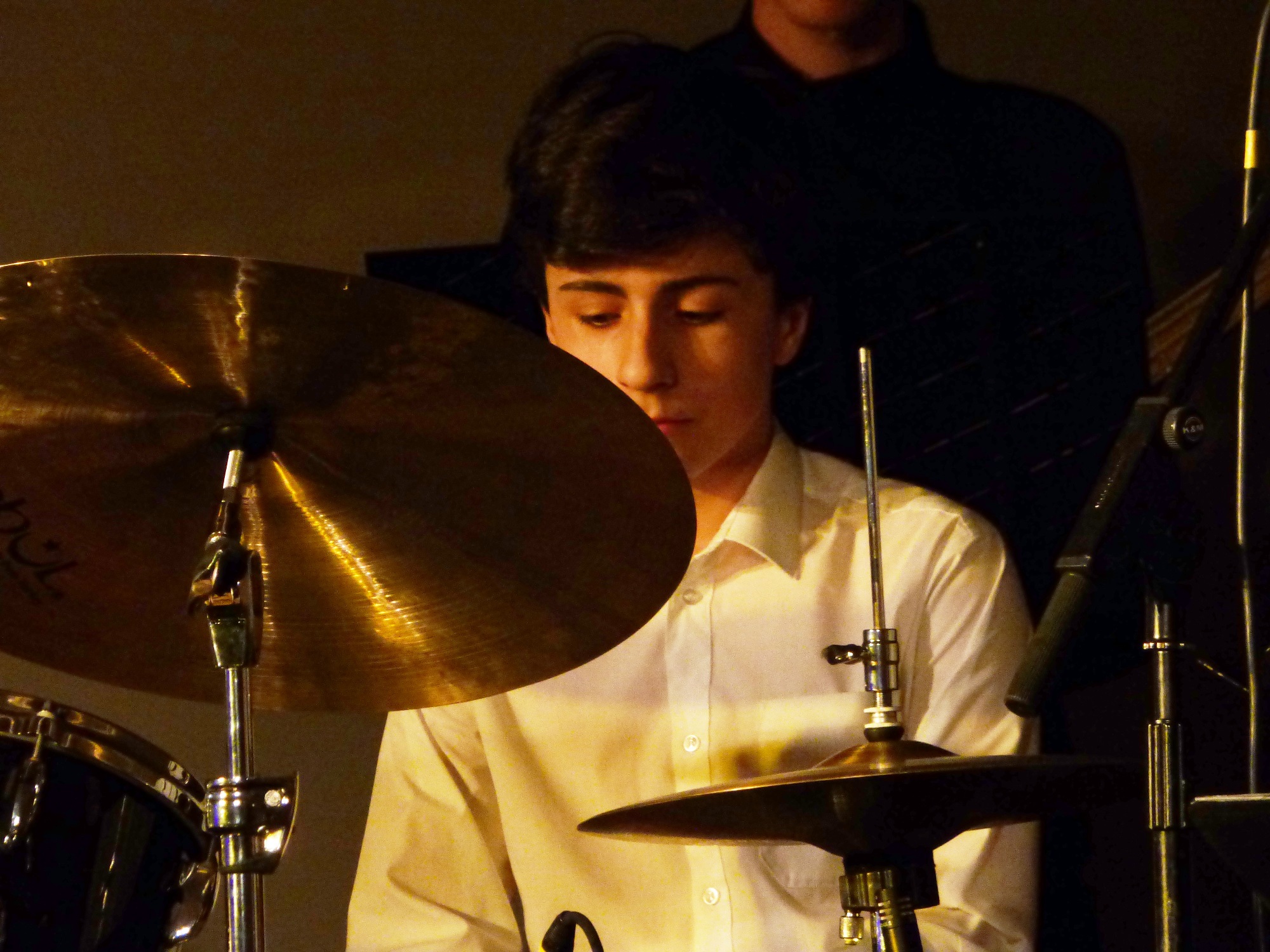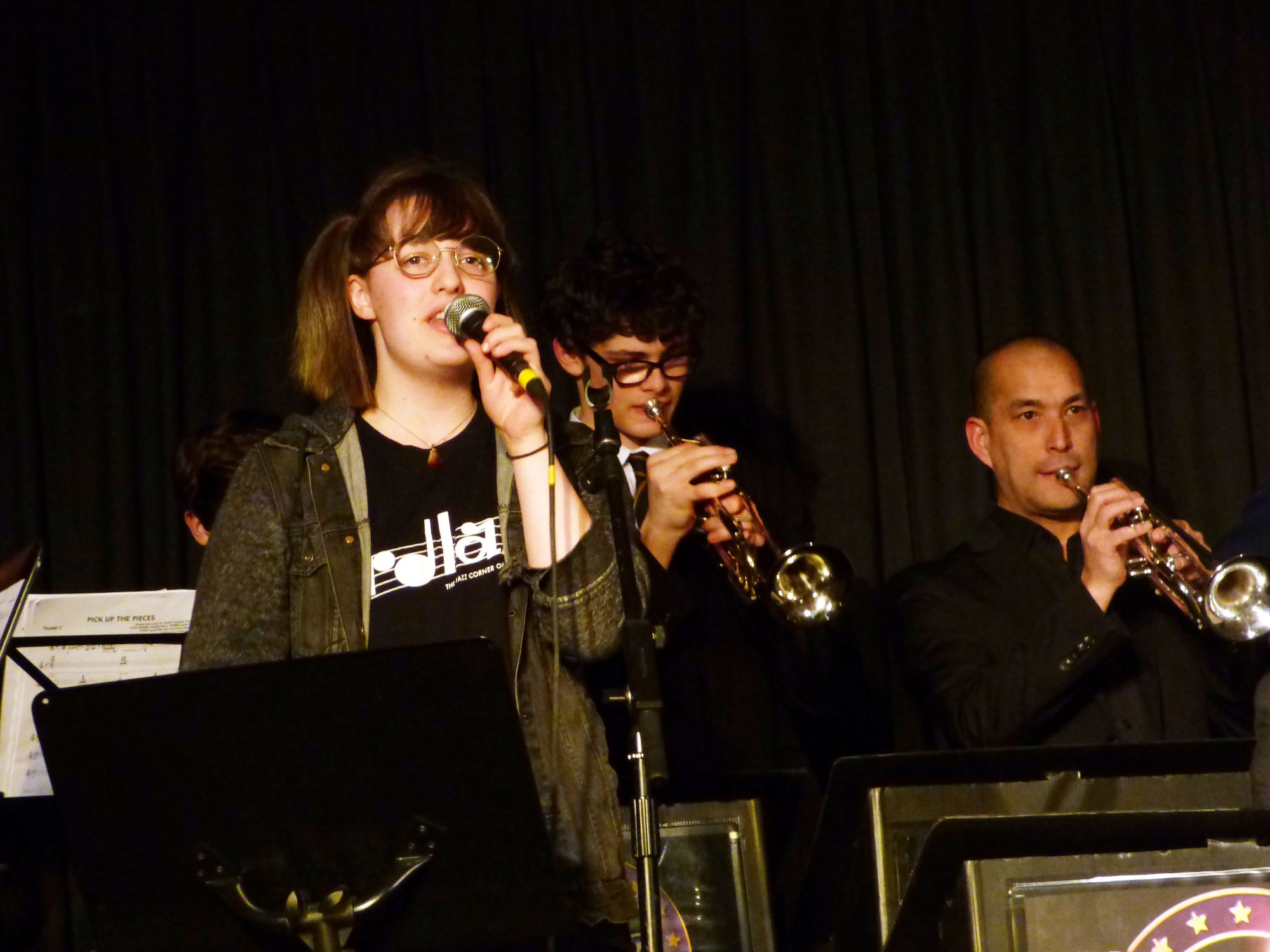 Compere, Dan Carrier, ably kept the show on the road and we enjoyed performances from the Year 10 Band, WES jazz Society, the Vocal Group, the Big Band, a solo from Bobby and various numbers with King Groovy and the Hornstars accompanied by members of the school community.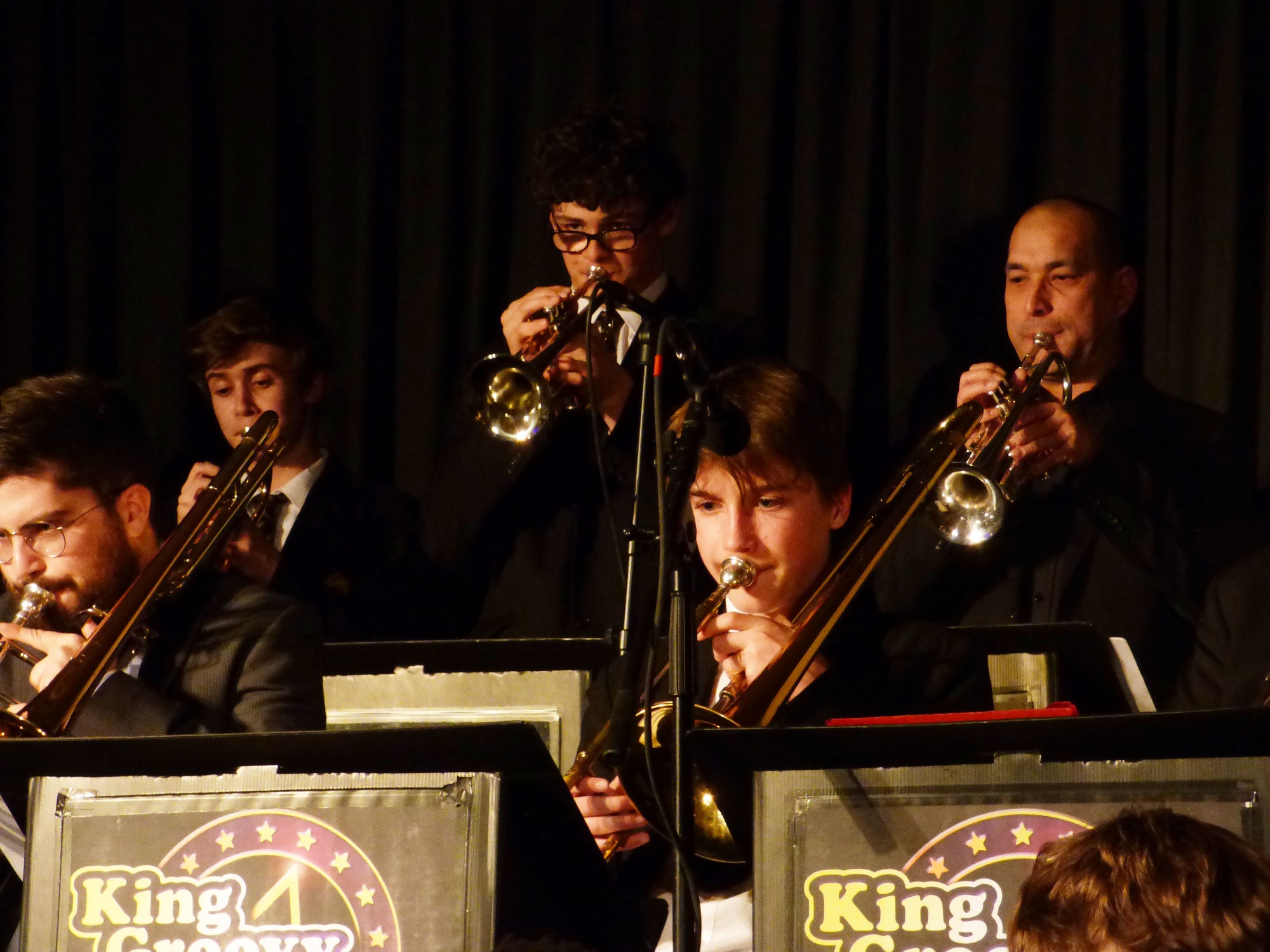 By the end of the evening the dance floor was full, the applause rapturous and WESPA raised well over their target of £1000. A huge thank you to all who organised the event, took part, rehearsed and gave up time to make it such a successful evening. You will find the link to the full photo gallery here.