Her Majesty Queen Elizabeth II visited William Ellis School in 1979, and our Royal connections date back even further, to the time of our Founder.
Our Head of Physics, Mr Fuller, was a student here at the time of the Queen's visit, marking the Year of The Child, and remembers the event fondly. Students lined up – on a rainy day – around the perimeter of one of the quads as Her Majesty planted a tree using a silver spade.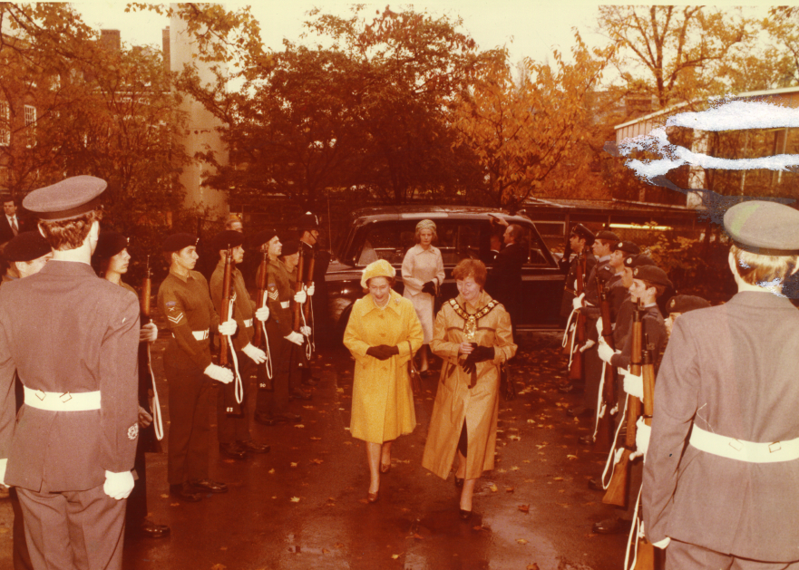 Her Majesty also watched a Physics experiment during a tour of the laboratory. Unfortunately, the experiment the class had intended to show their important guest didn't work at the first attempt, but this was taken in good spirit by the Queen!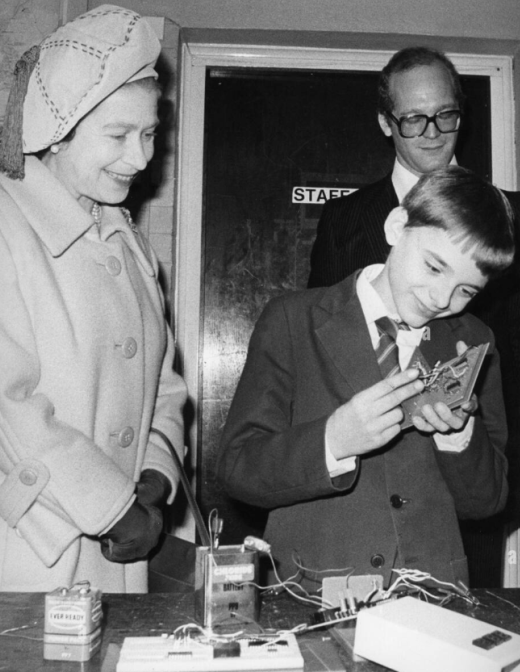 Part of the Queen's Christmas message that year was recorded during this visit, the text of which can be found on the Royal.uk website.
Our school's connection with the Royal family extends back to the nineteenth century. William Ellis, our founder, had a mission to provide useful education with a strong moral purpose to young people from all backgrounds in this part of London, and it was for that reason he founded the school in 1862. However, in the years before that he was employed as a tutor to the children of Queen Victoria. In 1855, he went weekly to Buckingham Palace to tutor "his youthful pupils to understand what they might otherwise never have mastered – the constitution and working of the complicated social and economic life of a nation. Victoria, the Princess Royal, never missed an opportunity of expressing her deep and grateful acknowledgement to him".