To view the July 2019 newsletter with lots of pictures of events during summer term click on the News tab. on the school website.
Coming up - Summer holidays to 2nd September 2019
29th July – 2nd Aug: Transition Summer School (9am-3pm)
15th Aug: A Level Results Day: 9am (LaSWAP Centre
22nd Aug GCSE results day (results 10am-12 noon); Year 11 enrolment to LaSWAP
23rd Aug LaSWAP enrolment Day 1 (La Sainte Union School)
26th Aug: Bank Holiday – site closed
27th Aug: Enrolment Day 2 (La Sainte Union School)
Mon 2nd Sept: Staff return to school; Staff Professional Development; no
students in school
Tue 3rd Sept: Enrolment Planning Day – no lessons; no students in school
Wed 4th Sept: First Day for Year 7: 8.30am (dismissal at 1.45pm);
Progress Target meetings for Years 8-11 & Year 13. Appointment times will be posted home over the summer holiday. All students expected to attend, preferably with parents.
Thu 5th Sept: Normal lessons start for Years 7-11; Year 12 Induction
Fri 6th Sept: Year 12 Induction; LaSWAP Rounders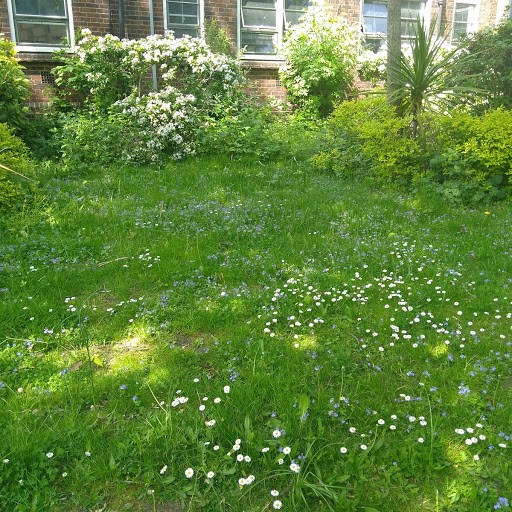 The windows are being refurbished over the summer, so this will be one of the last photographs of the front of the school taken in late Spring 2019.